Vegan Apple Cinnamon Soy Shake

Apple Cinnamon Soy Shake – Delicious drink prepared with apples and soy milk flavored with lots of cinnamon, lotta!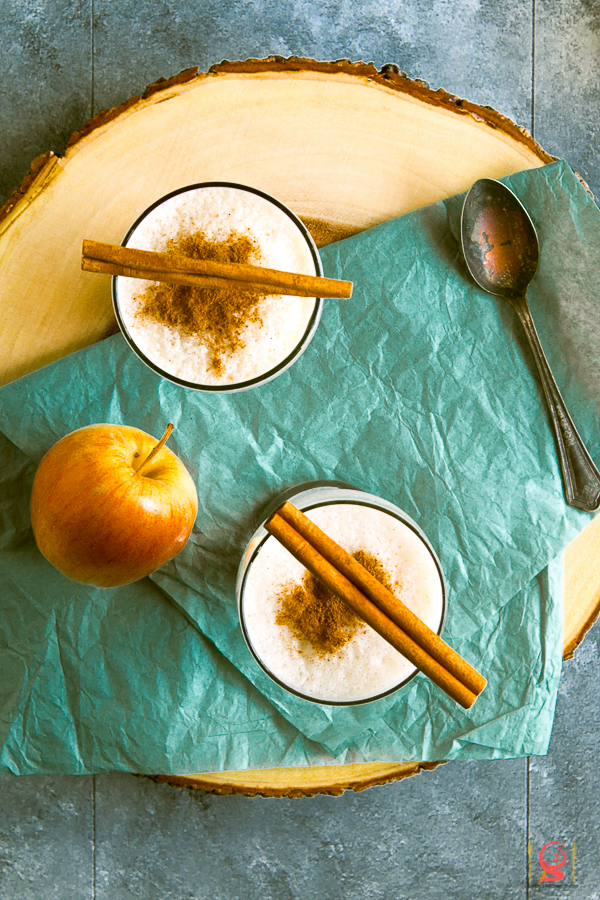 Are you looking for a healthy delicious shake for Breakfast? Then, you should try this Apple Cinnamon Soya Shake. I tried it once and now, has become my favorite choice for a healthy breakfast on busy mornings. And "An apple a day keeps the doctor away".  So, drink this shake and be healthy! Would you say so if I say it's vegan?
If you want to check out more about vegan, then do check my post here.
Apple and cinnamon is a complementary blend; it elevates the taste of each other. How about adding Soy milk and making a healthy shake for the busy mornings. The shake is dairy free and a vegan choice. The shake is packed with required fiber from apples and antioxidants from soy. The addition of cinnamon cuts cholesterol and prevents the rise in blood sugar levels. The shake is the perfect choice to satisfy the morning cravings as well as your taste buds. They also serve as a great mid lunch snack. Enjoy this diabetic friendly drink for breakfast or pack with you for mid-time snack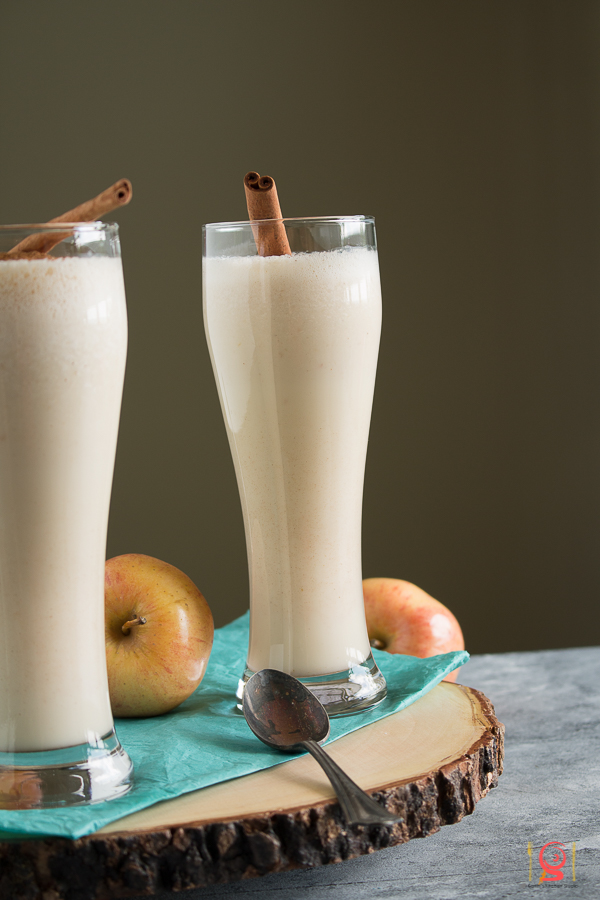 Ingredients:
2 Medium sliced apples, peeled and cubed in small sizes
½ teaspoon of Cinnamon Powder
3 -4 cups of Soy Milk (adjust the milk according to your required consistency)
Method:
Peel the apples and cube them into small pieces
In a blender, add apple cubes, cinnamon powder, soy milk and blend them well
Adjust the amount of milk according to your consistency
Add ice cubes and enjoy the shake for breakfast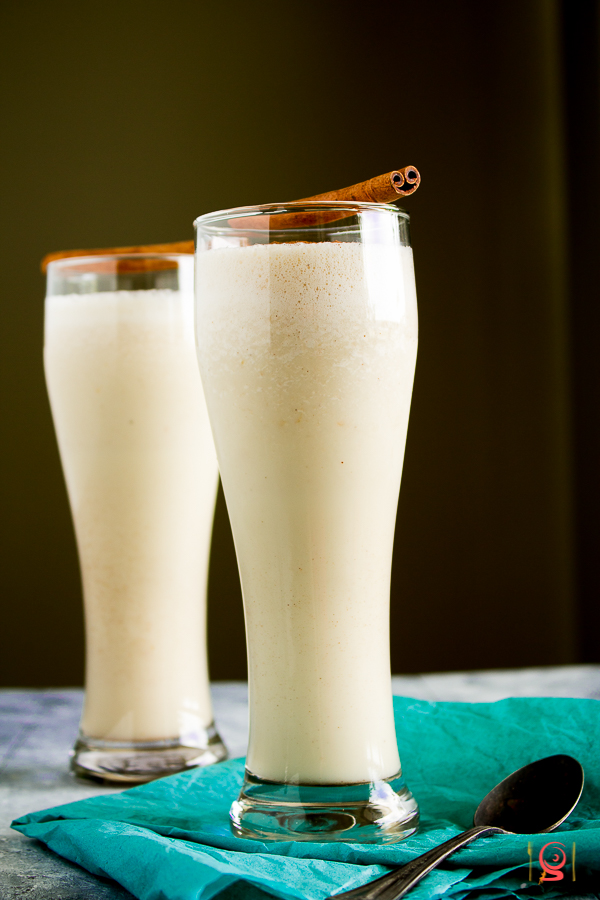 If you are looking for other healthy shakes for breakfast, then do check out my recipes here Banana Strawberry Protein Smoothie and Vegan Mango Lassi
If you try the recipe, do let me know how they tasted in comments. If you like space, do like and follow my profile at here –
Facebook, Google
Yours Truly
Karthi