Orange Lemonade with Honey Ginger Syrup | Mother's Day Musings

Orange Lemonade with Honey Ginger Syrup – Freshly squeezed Orange juice combined with lime juice and sweetened with honey ginger syrup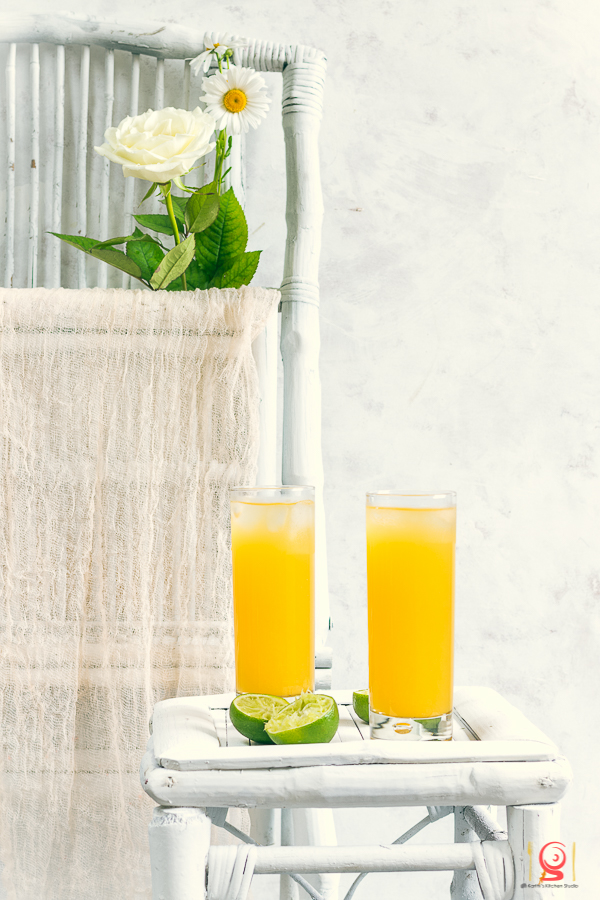 Happy Mother's Day to all the wonderful Moms in the world. The world revolves and rotates just because of you!
When Mom has to be celebrated every day in our life, today is the special day for her! Mom, the most ignored human in our life. Today, tell her how much you love her and how much she means to you!
Here is my letter to my Amma!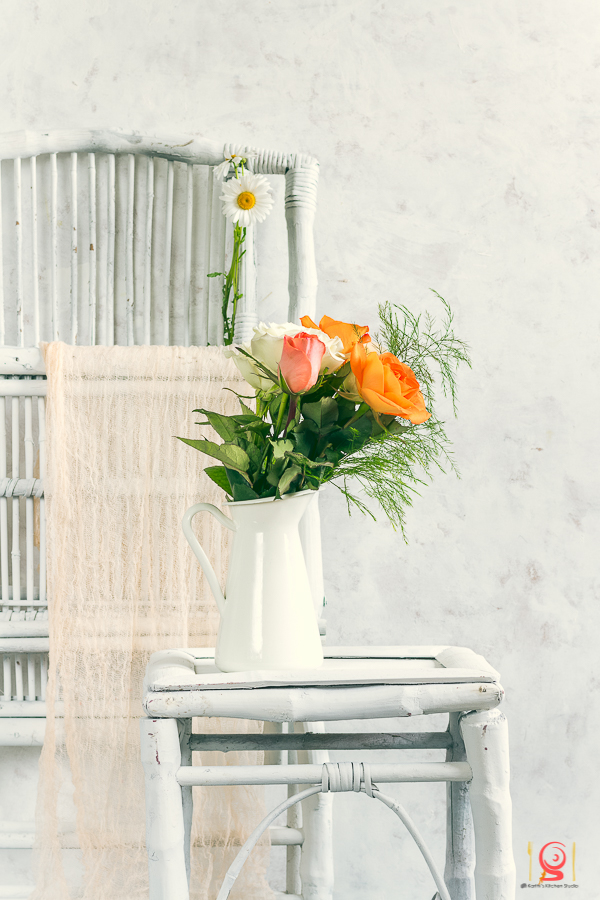 "There is only one mother in this world who is the best one; the one that every kid has got."
Dear Amma,
Hope you are doing great. This letter is to let you know that distance doesn't matter between us. There has been never a day without the thought of you. I know, when you called me the other day, I was completely involved with my daily chores and couldn't attend your call. It's not ignorance; I know you will understand the reason behind it and would never mistake me. amma. The mere presence of you near would have made myself better. I remember I yelled at you when you disturbed me during a phone talk with a friend during childhood. You had called me for dinner. But then now, I long for a date with you.There have been days when I needed you.
There were days when I complained about the dish which you prepared repeatedly. You had prepared it often as it's my favorite. Time has changed, Amma. I love to have you around me during my gray days and wish to enjoy your hot rasam rice. I remember I enjoyed the whole day in my bed during my menstrual cycle every month. But now, I have to pick myself and run with the flow, Amma. You never know how much I miss you.
While I miss you terribly these days, I understood your sacrifices which you made for bringing up me. I have been a troublesome kid from my childhood. I would have been patient like you if I was you, Amma. Thank you for tolerating all my naughtiness and disturbances. I know, amma, you would never consider me as a disturbance.
Wish I would have been ana understanding kid. Thank you, Amma for everything!
Love you Amma! Wish you healthy and happy years ahead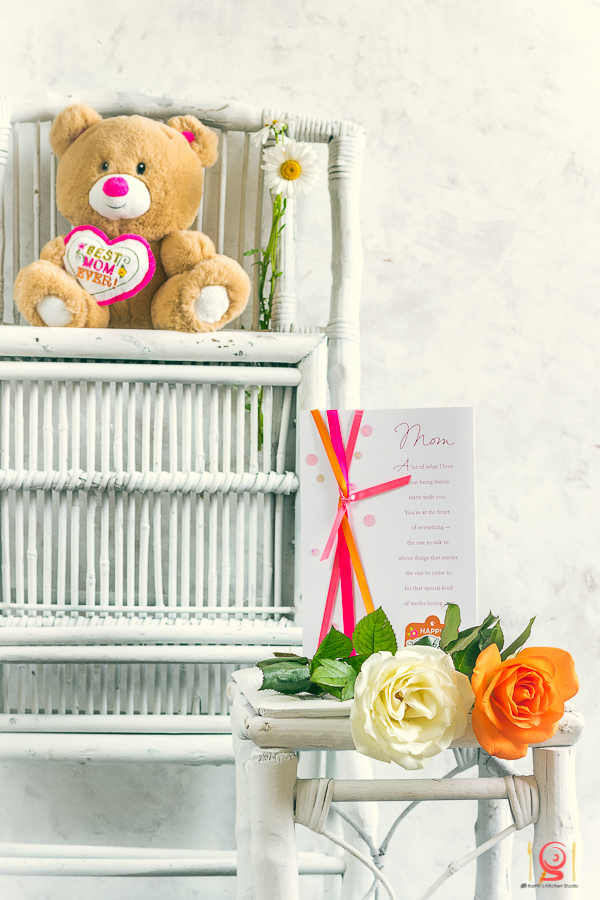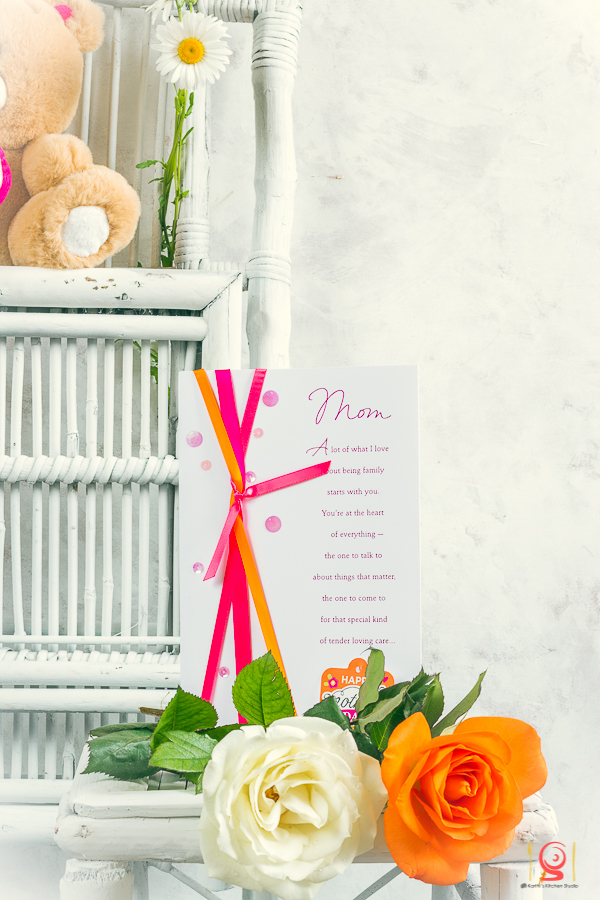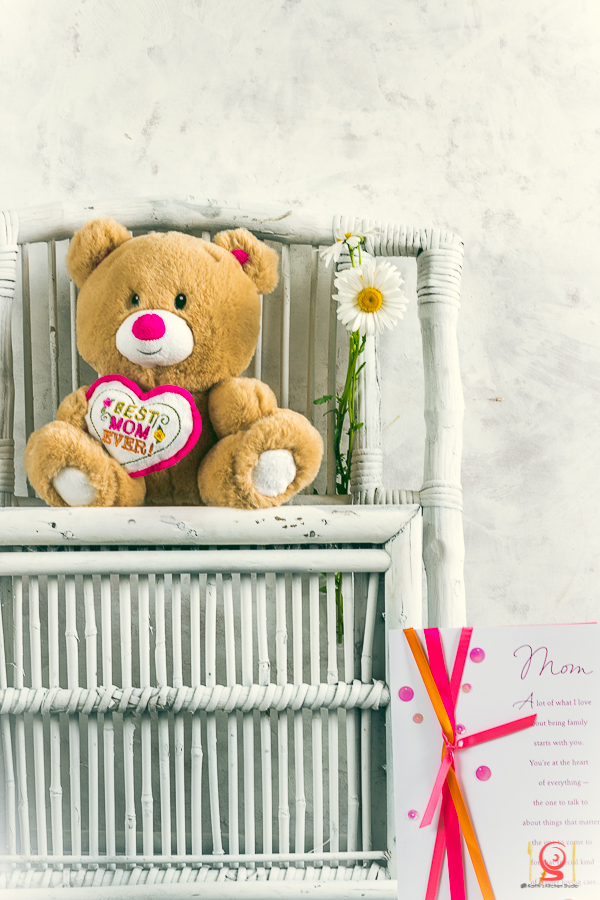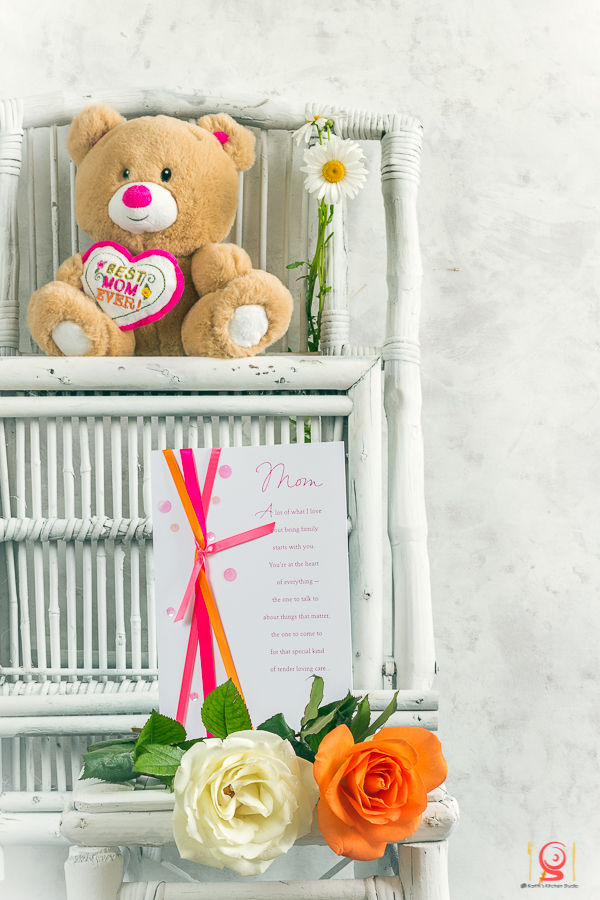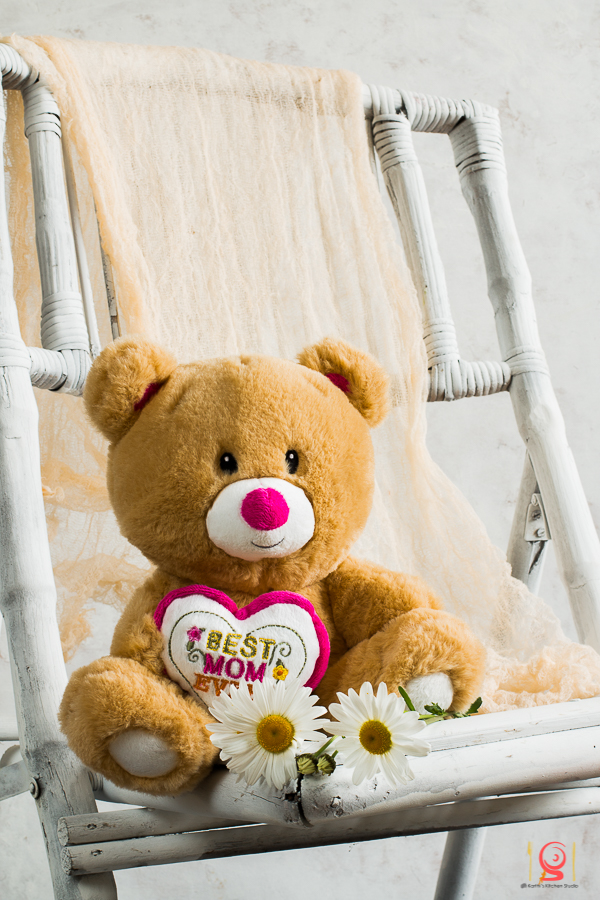 Here is a simple yet my personal favorite for my Chella Amma! I heard it's very hot in the part where she stays and nothing would be perfect to make her Sunday fabulous than the lemonade.
Orange Lemonade with Honey Ginger Syrup
Lemonade:
¼ cup Lemon Juice (juice of 5 lemons; I used Key Lime)

¼ cup Freshly Squeezed Orange Juice (juice of 2 oranges)

¼ cup Honey Ginger Syrup

3-4 cups Water

Pinch of Salt
Honey Ginger Syrup:
¼ cup Sliced Ginger

2 cups Water

½ cup Honey (adjust according to your

sweet tooth

)
Method:
Preparation of Honey Ginger Syrup:
In a saucepan, add sliced ginger and water. Bring it to boil.

Simmer it for another 10 minutes. Allow it to cool down completely.

Once cooled, add honey and combine them well. Adjust the addition of honey according to your desire.
Preparation of Lemonade:
Discard the skin of oranges and add the slices in the blender.

Blend them with the

addition

of water.

Filter it using a sieve and extract the juice. Discard the pulp.

Squeeze out the juice from the lemons.

In a blender, add orange juice, lemon juice, honey ginger syrup, a

pinch

of salt and water. Blend them once. Instead, you can combine them well using a

hand

mixer.

Adjust the amount of water if you want diluted flavor.

Enjoy the

lemonade!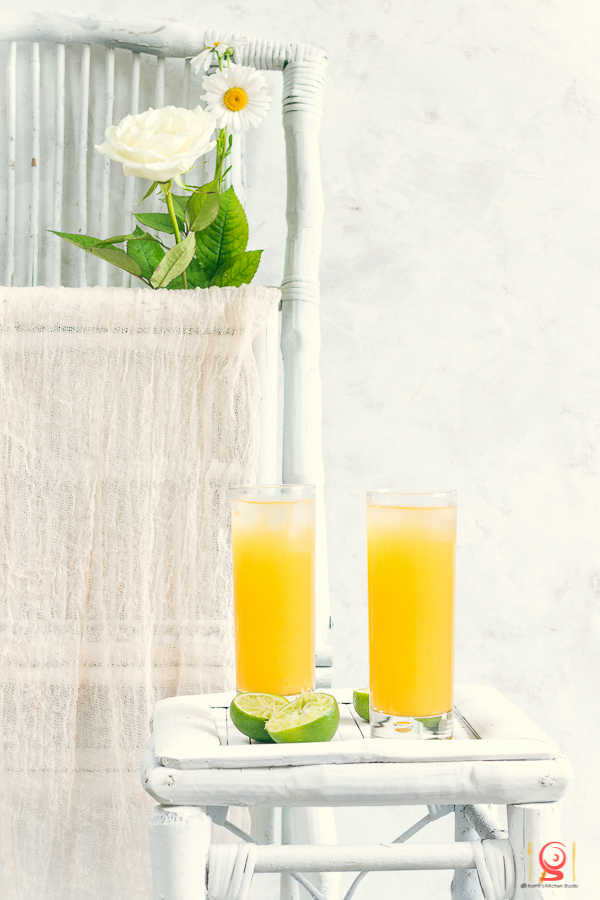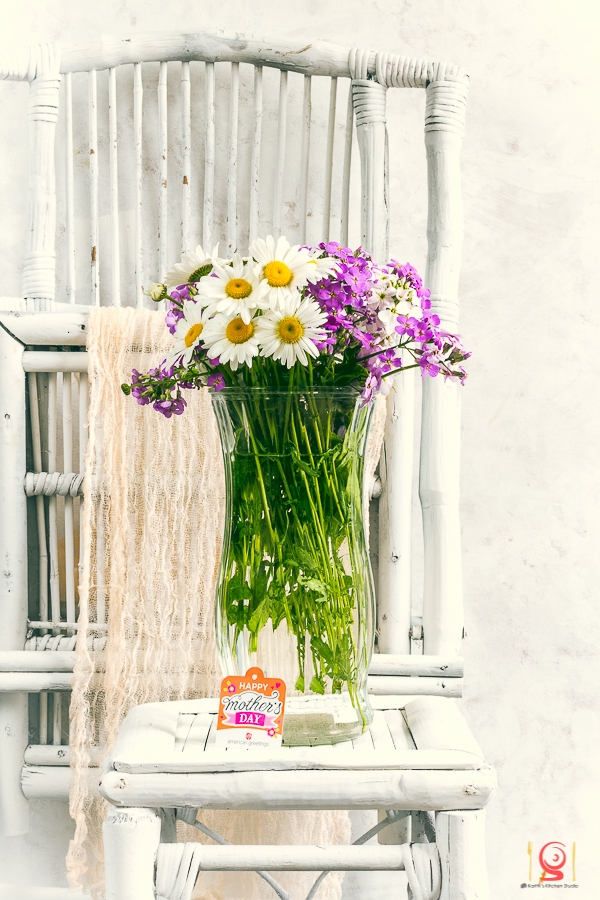 If you try the recipe, do let me know how they tasted in comments. If you like space, do like and follow my profile at here – Facebook, Google
Yours Truly,
Karthi