Red Currant Lemon Yogurt Mini Loaf

Red Currant Lemon Yogurt Mini Loaf – A soft little pale yellow mini-loaves flavored with ruby red currants and lemon zest with the right amount of sweetness for a delicious breakfast on a blissful morning.
Merry Christmas!
What else you need than a snowy Christmas. Past few days has been really tiring with fever and cold. My nose was completely blocked and I couldn't feel the odor and I couldn't feel the taste of food. I had plans of baking goodies for this Christmas season but then, cold drove me crazy and I was bedridden with the temperature rising in the late evenings, sipping warm liquids and curled up within the comforter. What may come, the foodie in me never sleeps!
So here I am with a simple yet delicious soft breakfast mini loaves with red currants and lemon zest for festive mornings. Mmmm…. It feels like Christmas Morning now!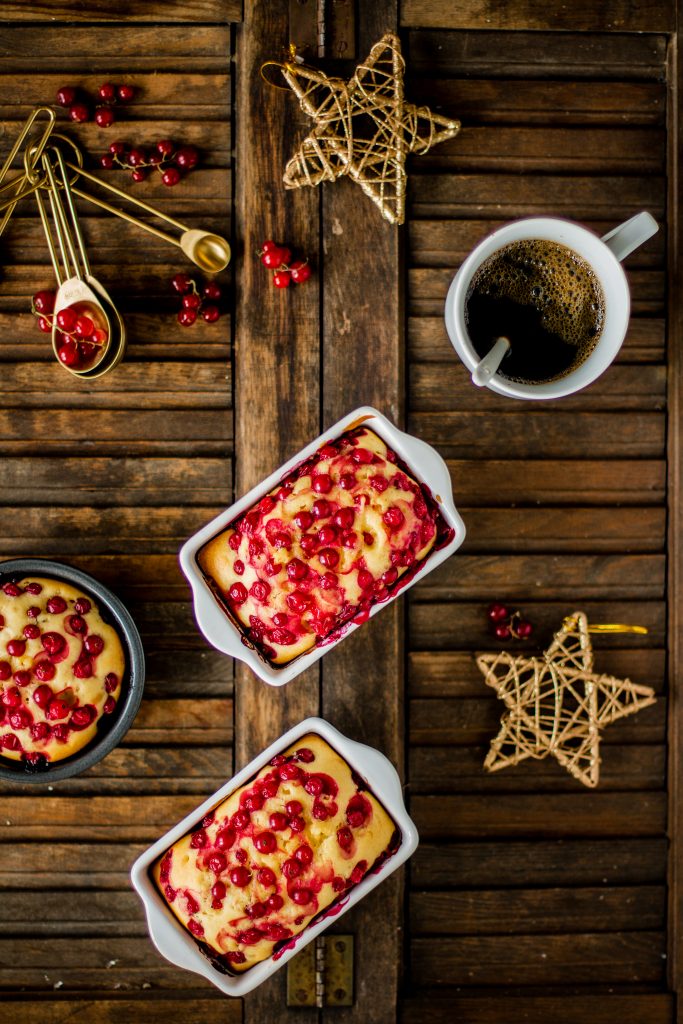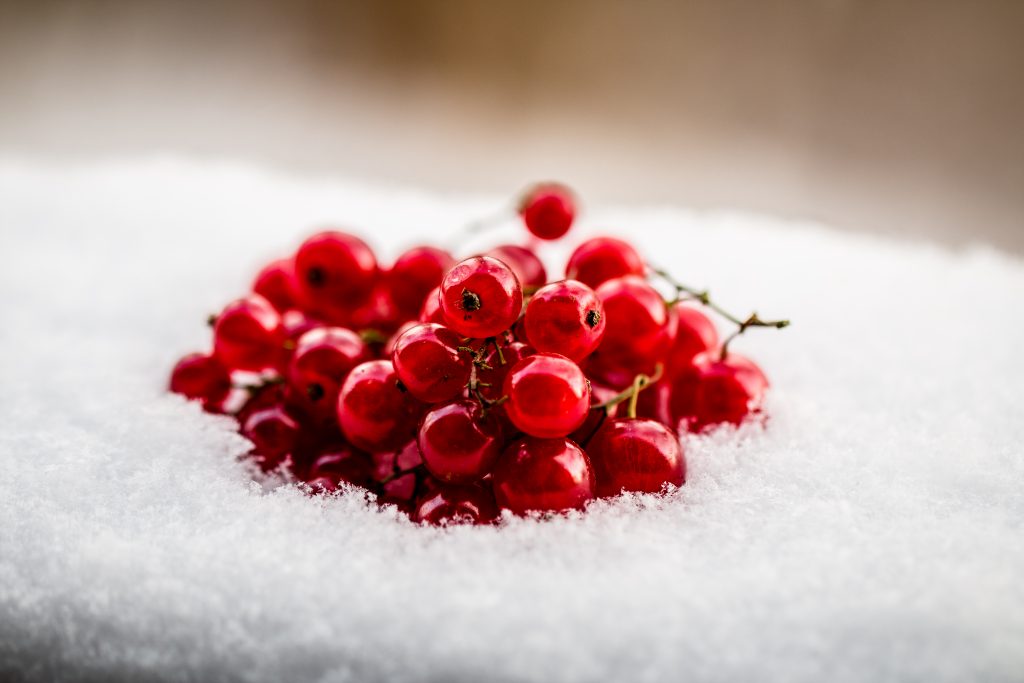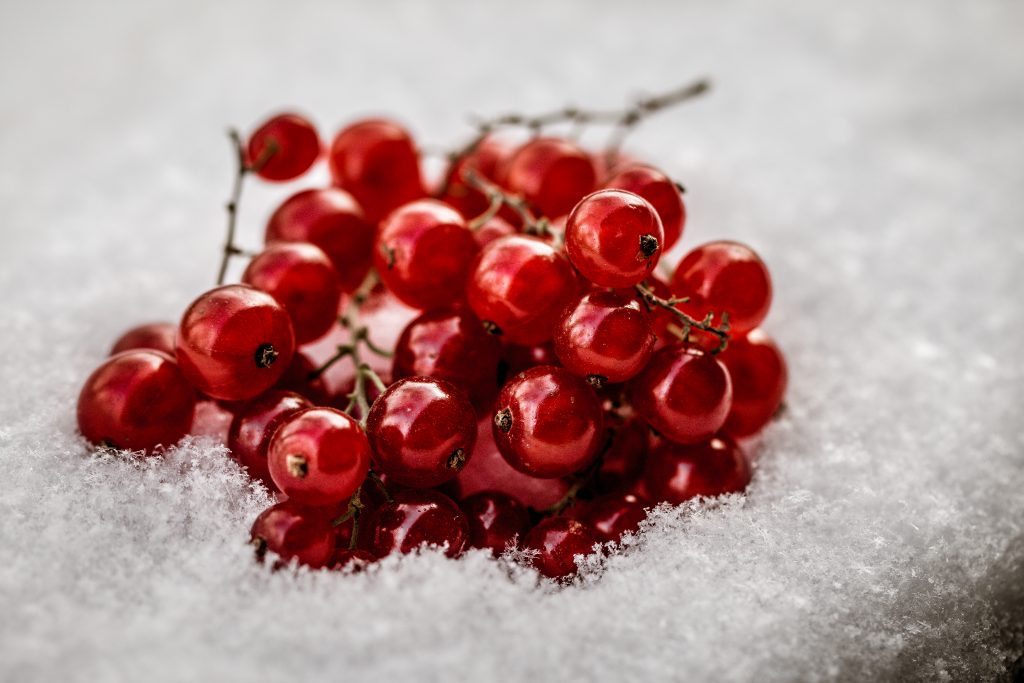 I adapted the recipe from Crumbblog
Ingredients:
1 ½ cups All-Purpose Flavor

½ cup Plain Whole Milk Yogurt

½ cup Canola Oil

3 Large Eggs

¾ cup Sugar (I reduced the amount. The original recipe calls for 1 cup)

2 teaspoon Baking Powder

¼ teaspoon Salt

1 tablespoon Grated Lemon Zest

1 cup Fresh Red Currants
Method:
Preheat Oven to 350F

Grease the loaf pan with non-stick baking spray. You can use any types of pan you prefer.

In a bowl, add eggs, yogurt, canola oil,

and

sugar. Whisk them together until they are combined well and turns out smooth.

In another bowl, add flour, salt, baking powder, lemon zest and combine them together.

Add the dry ingredients to the egg mixture and combine them together, until the batter is without lumps, smooth and silky.

Pour the batter into the greased pans. Fill the pans only to the 3/4th level.

Now, scatter the red currant berries on top of the batter evenly.

Bake in the

preheated

oven until the edges turn pale yellow and a

toothpick

inserted in the center of the pan comes out clean without any batter, for about 20-30 minutes.

Remove the loaves from the oven and cool them on the

cooling

rack for about 20 minutes.

Run the knife along the edges of the pan, then turn out and scoop out the loaf from the pan.

Serve warmly or once it is cooled down completely as per your desire.

I prefer them warm with a hot cup of coffee.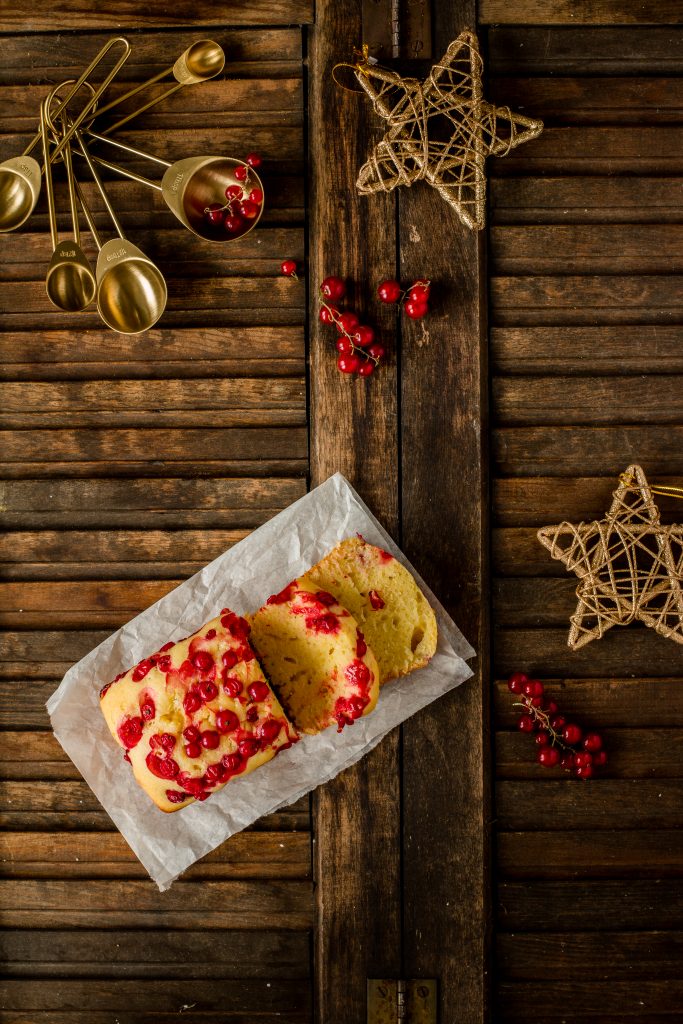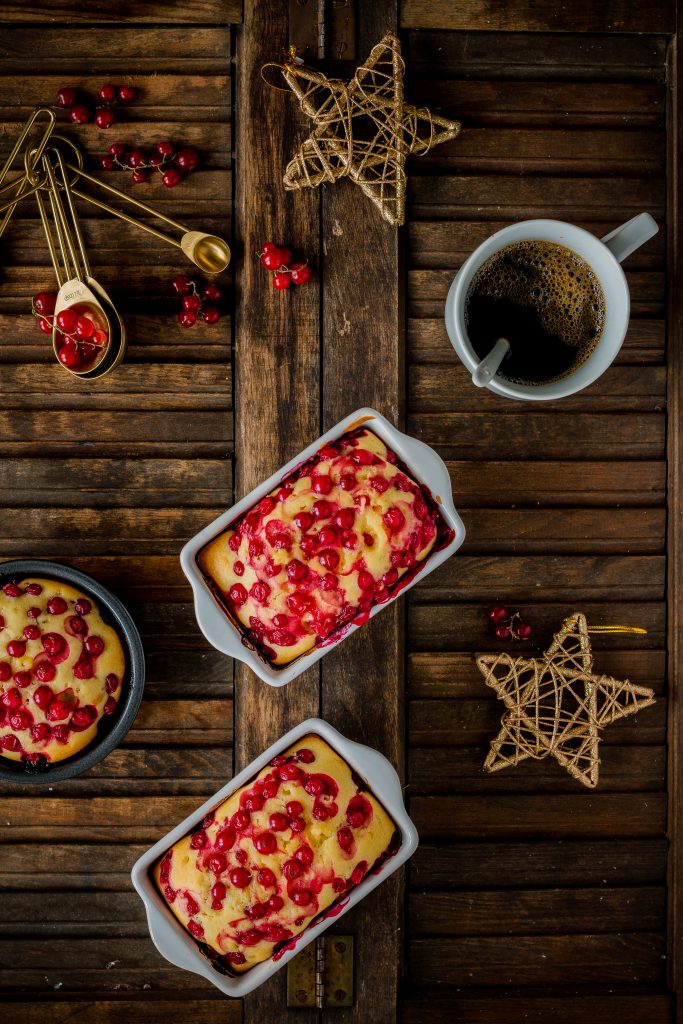 If you would love to know about my mad experiments, do visit my website or connect with Facebook/Instagram.
Thanks,
Karthi