Simon Jude Parish Festival

The Saints Simon Jude Parish Festival is celebrated every year during the mid of July. It was celebrated on July 13, 14 and 15 of 2017. The annual Parish Festival will be held on the church grounds, Green tree Road and starts at 6 PM each night. The festival is known as "the best around" and this year it was even bigger and better. The festival was a family fun event and there were many events, games, rides, and food.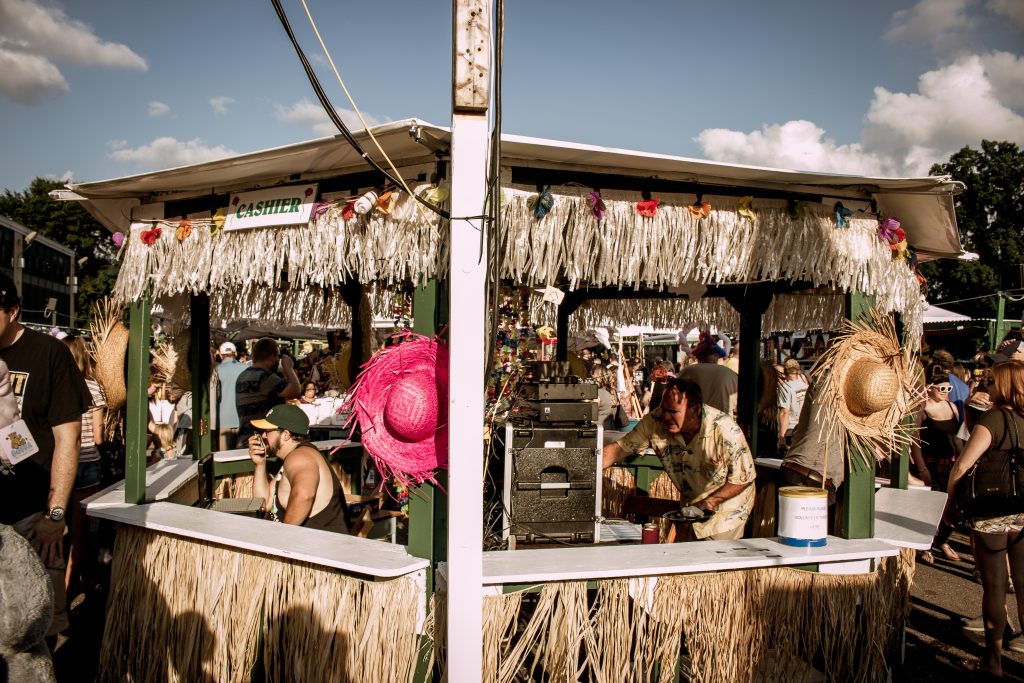 It was very walkable from my apartment and we visited last year. And this year too. It's always good to see people around, enjoy the festivity mood and relish good food besides supporting a noble cause. There were an auction and car raffle. It is one of the best food Festival around. This year was no exception. There were many food outlets including – Italian, Mexican, Indian, Pizza, Funnel Cakes, Pop corns, snow cones, Soda and Ice creams.
There were also games like Grocery wheel, Animal wheel, Pigs race, Magnetic darts and there were much more. There were rides for kids to hang around. There was also a mini animal safari where kids can feed the animals. We tried our luck in few games and SAN won in Duck Hunt. He got a duck as its prize!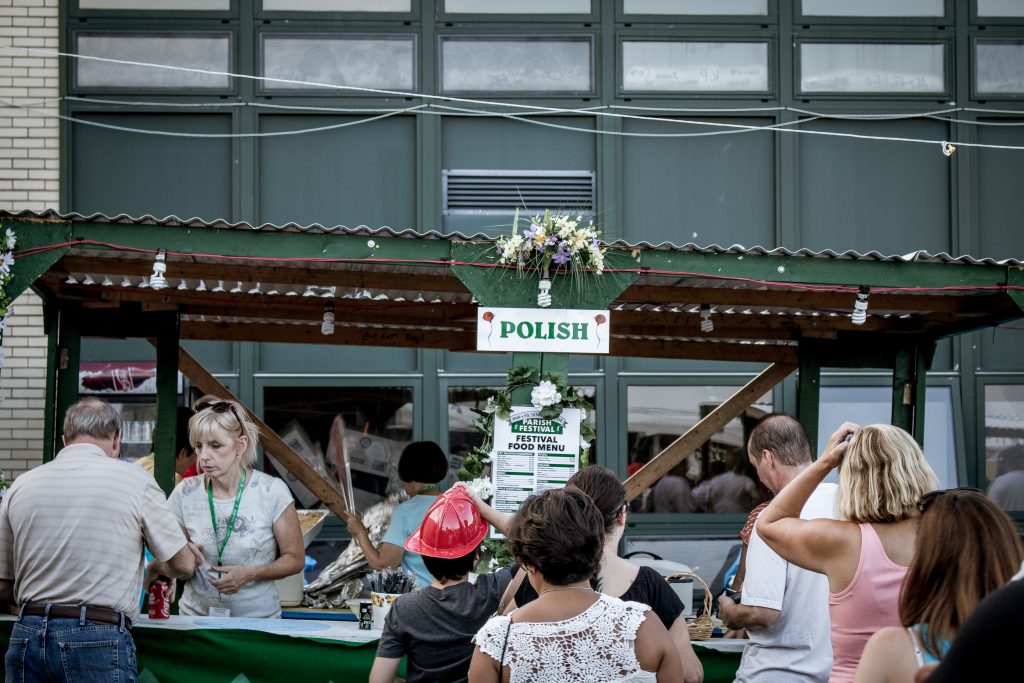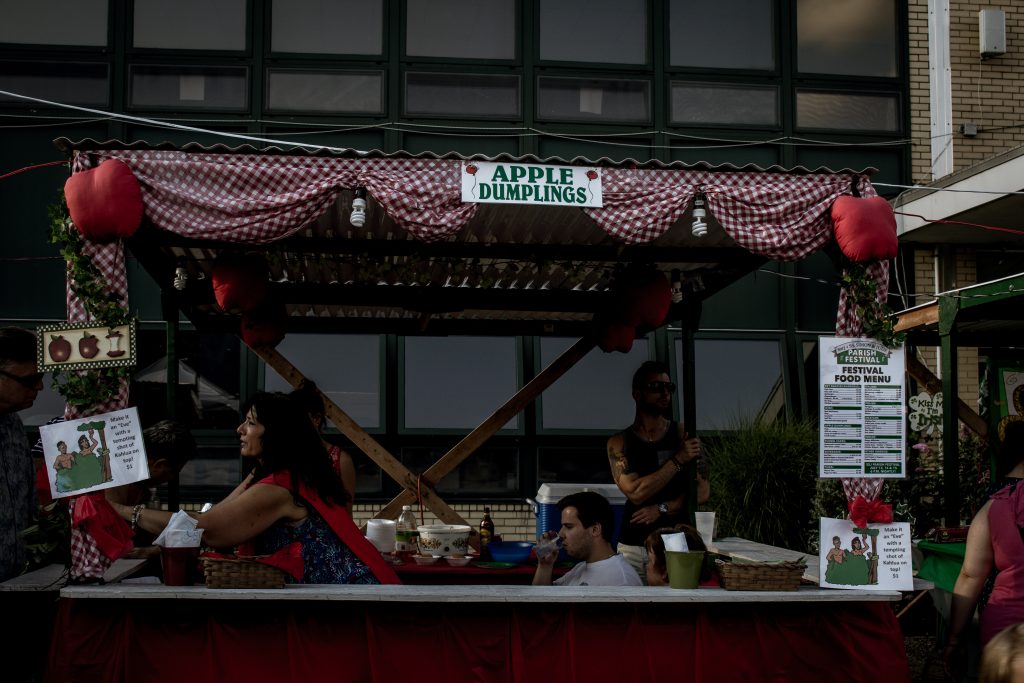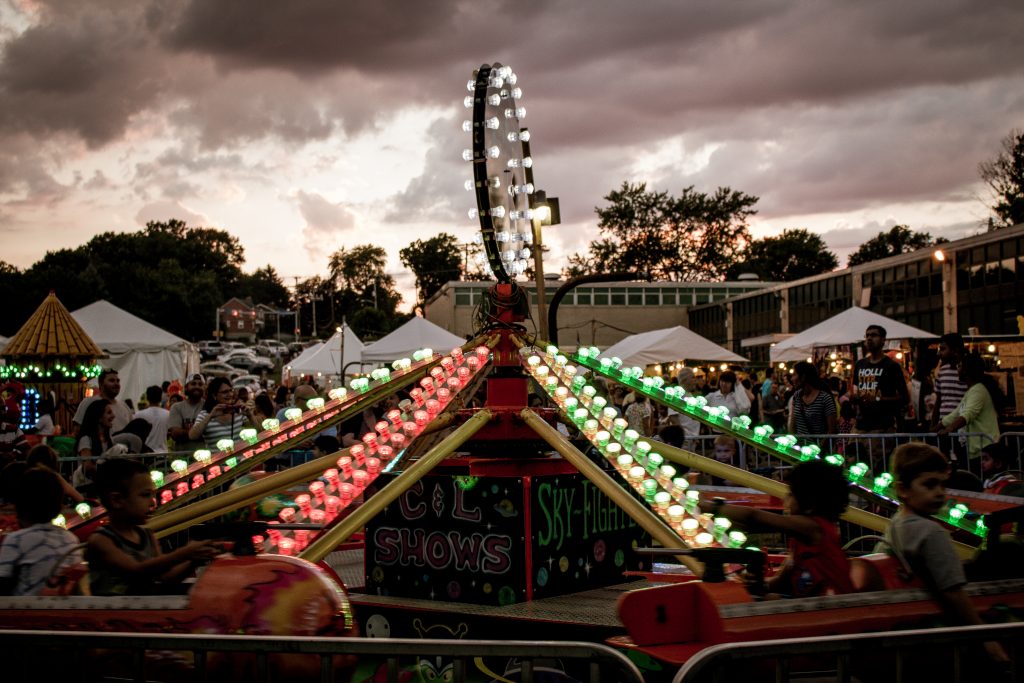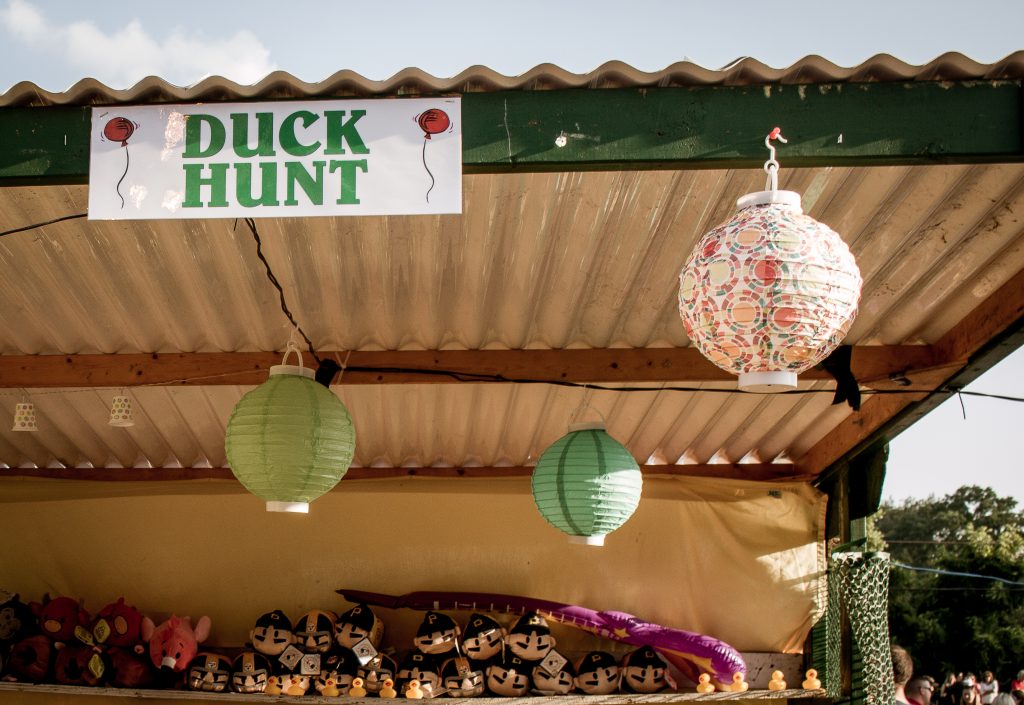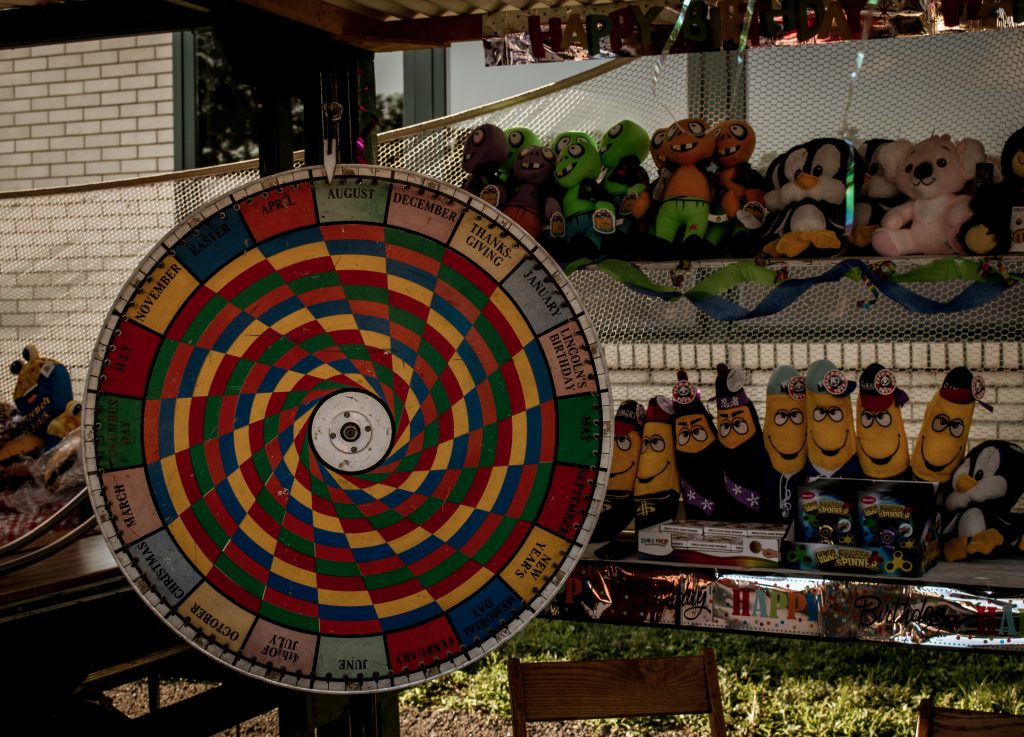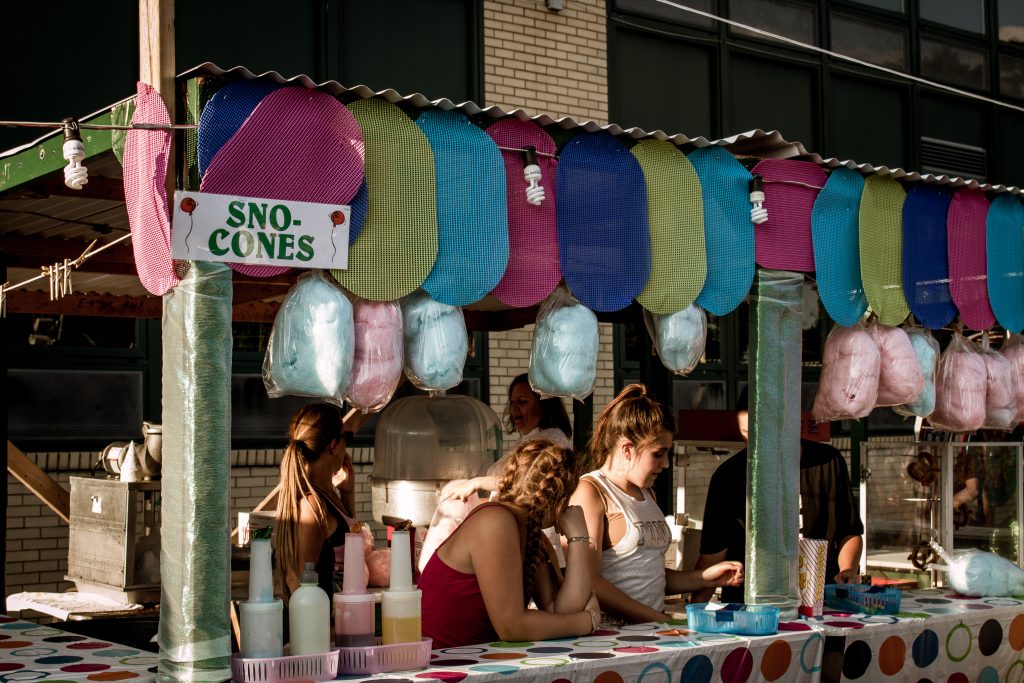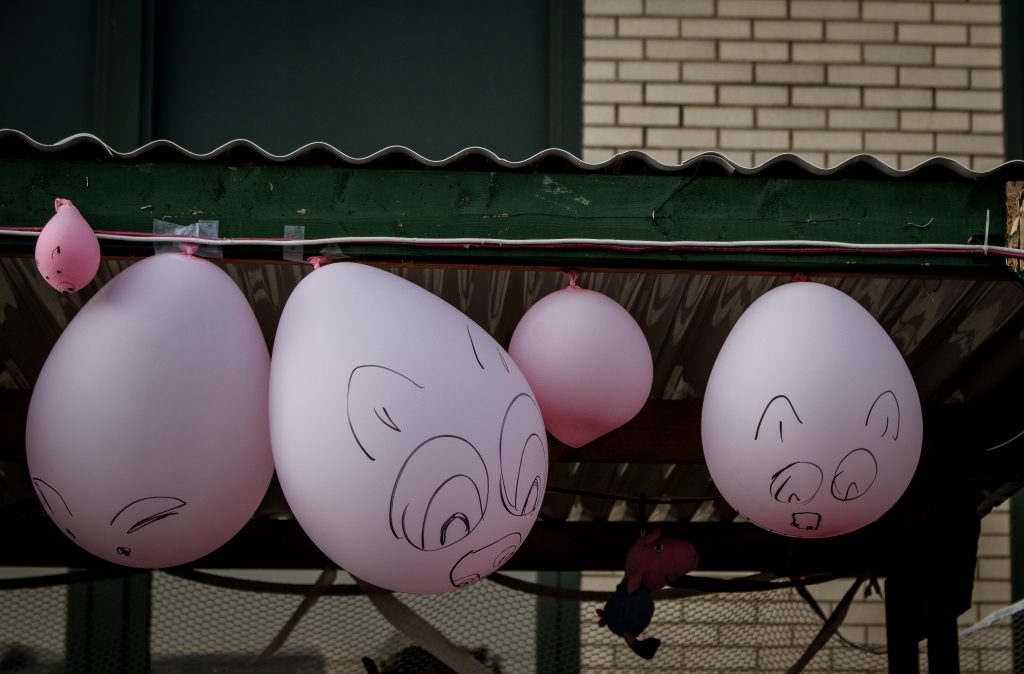 There was also a Karaoke stage and Karaoke competitions were held every night. There was also a flea market in the gymnasium hall which had many items for sale and not to be missed. The most important part of the festival was the Sky Divers which happened at night 8 PM each night. That was a wonderful sight to watch and the entire crowd was gathered on the ground to watch the spectacular plight of the sky divers. And we interacted with one of the sky divers and was surprised to hear from him that he has been performing the act for about 20 years.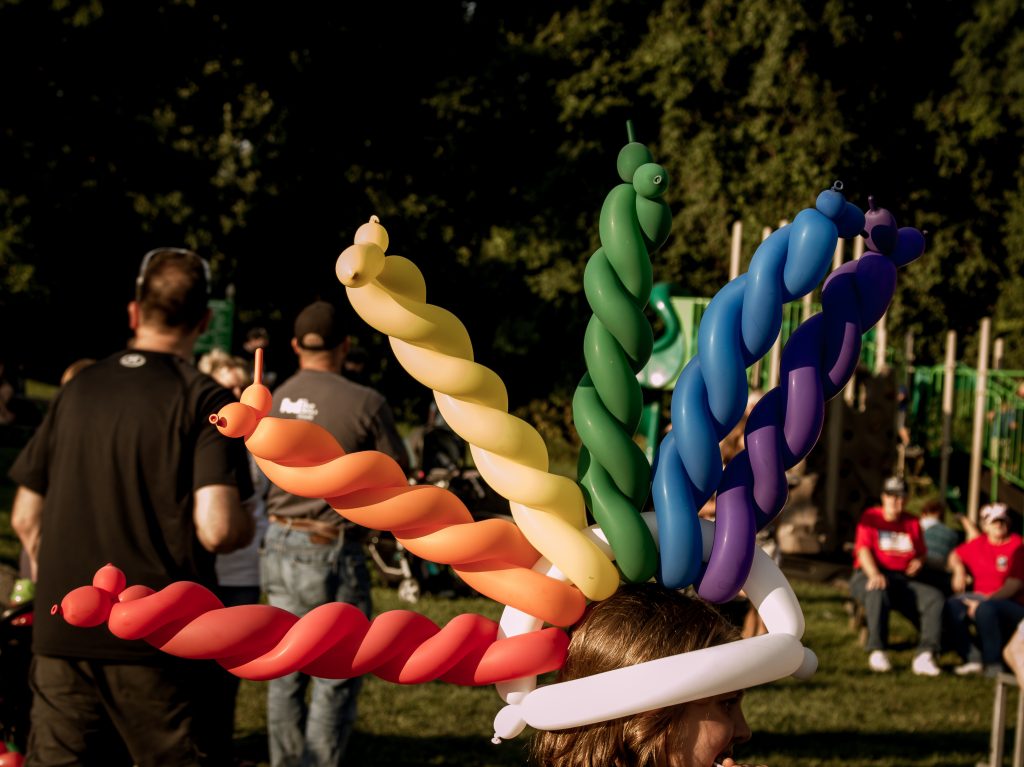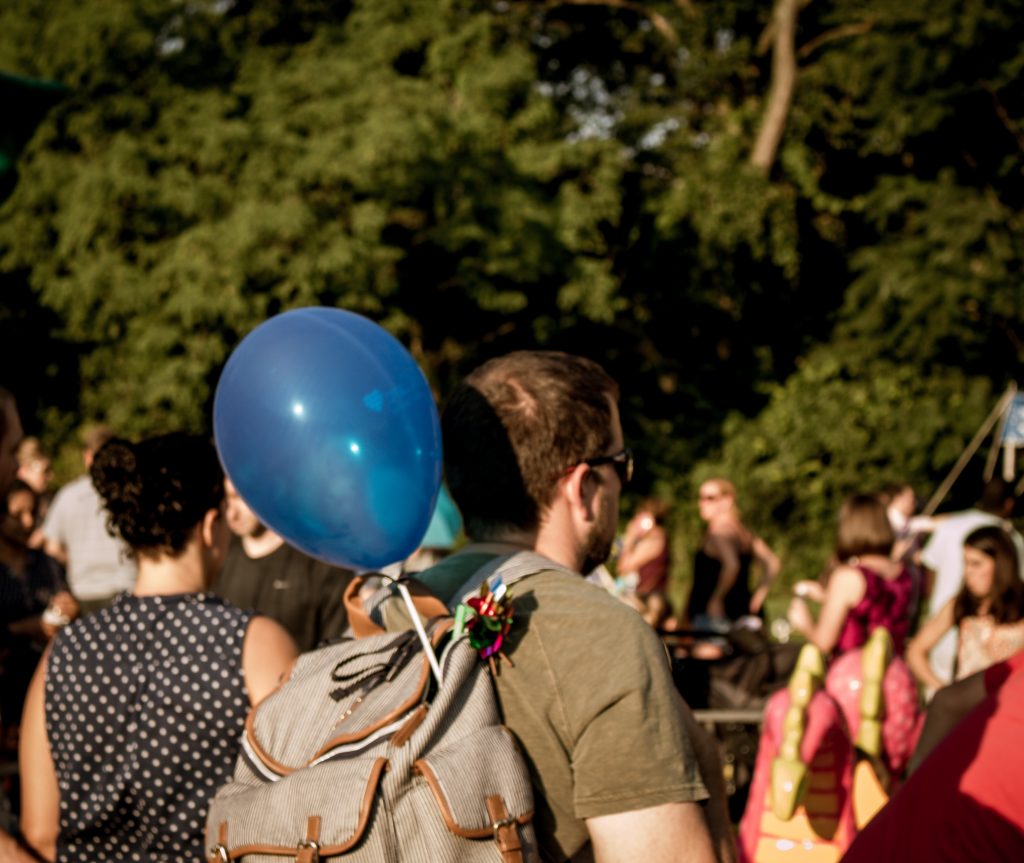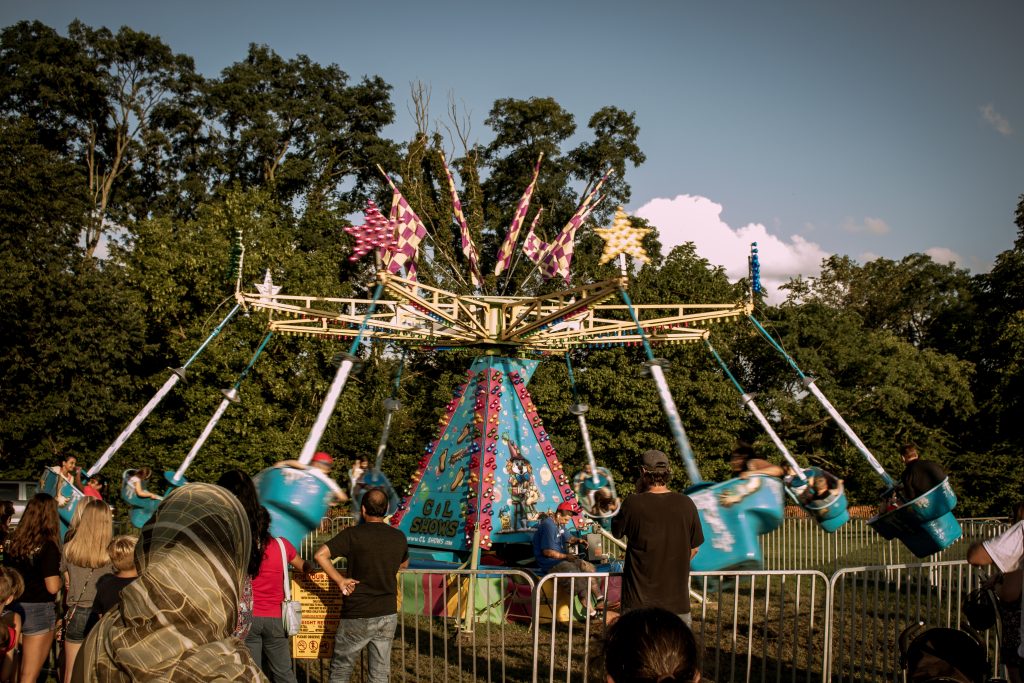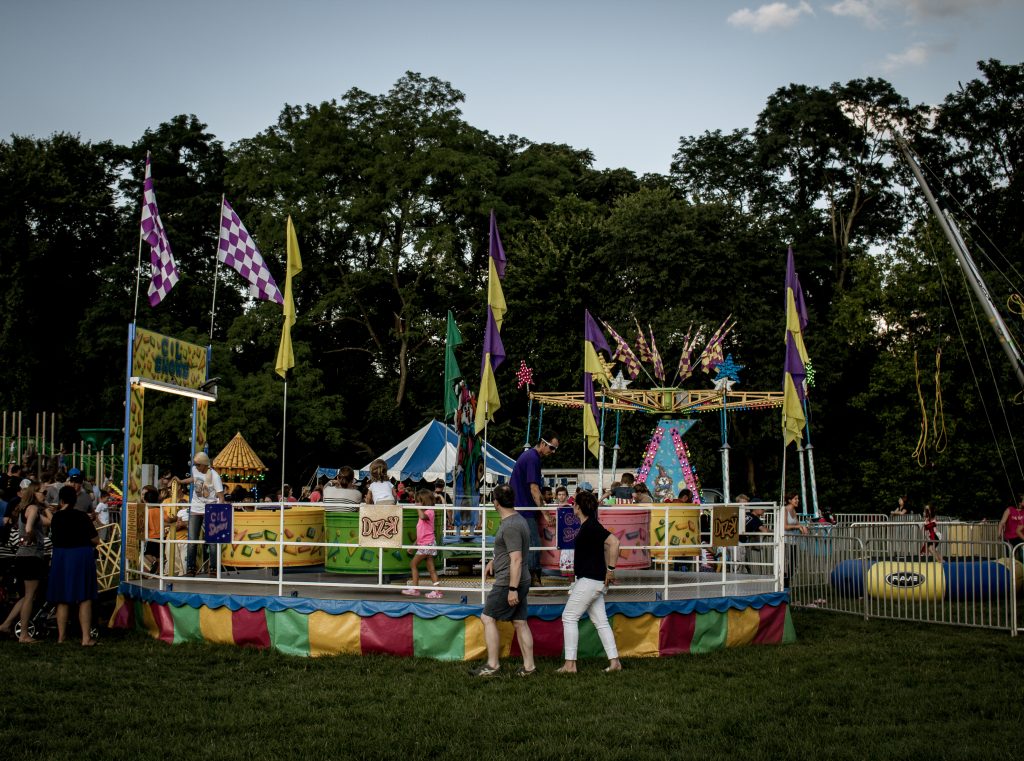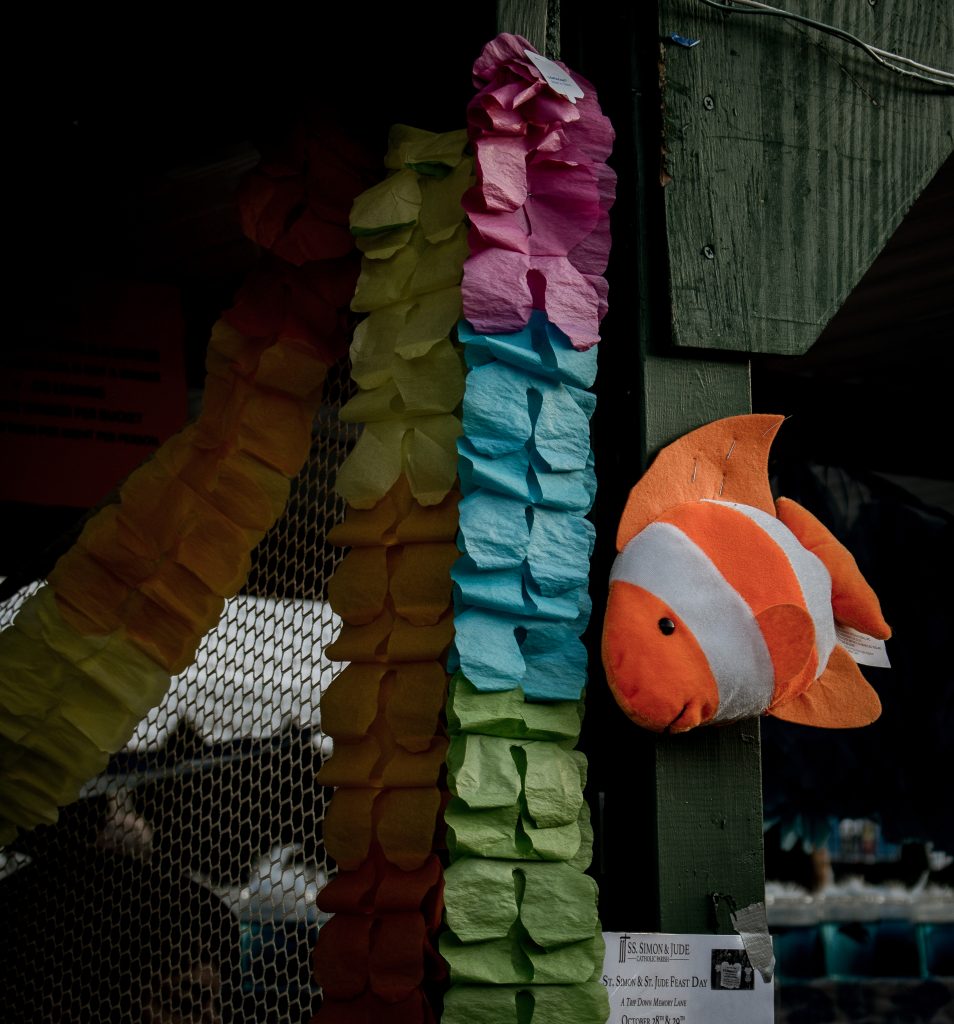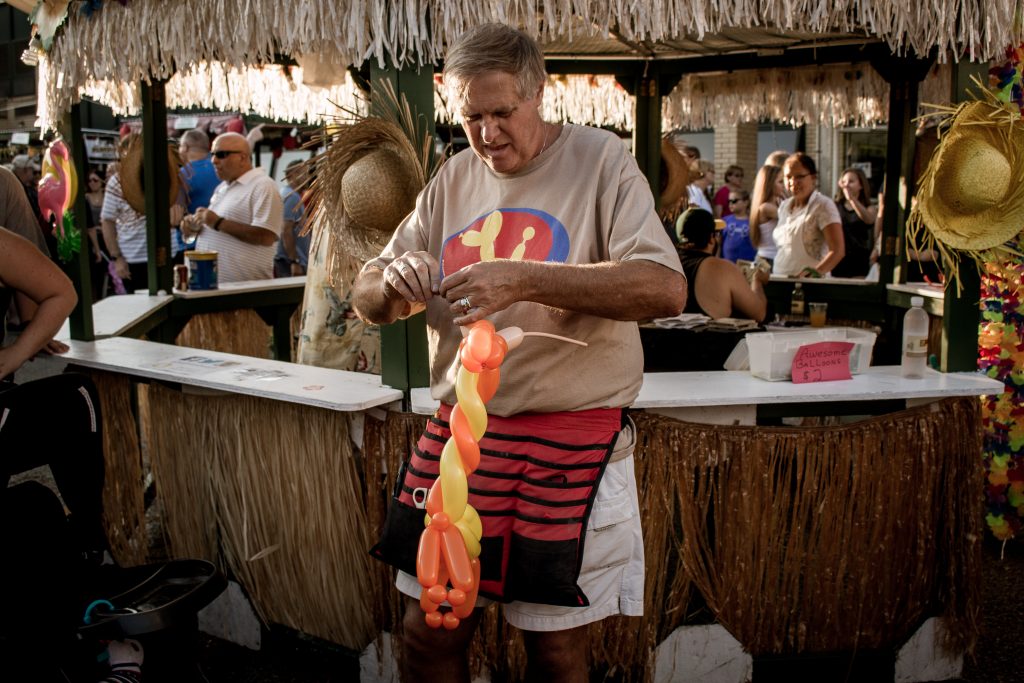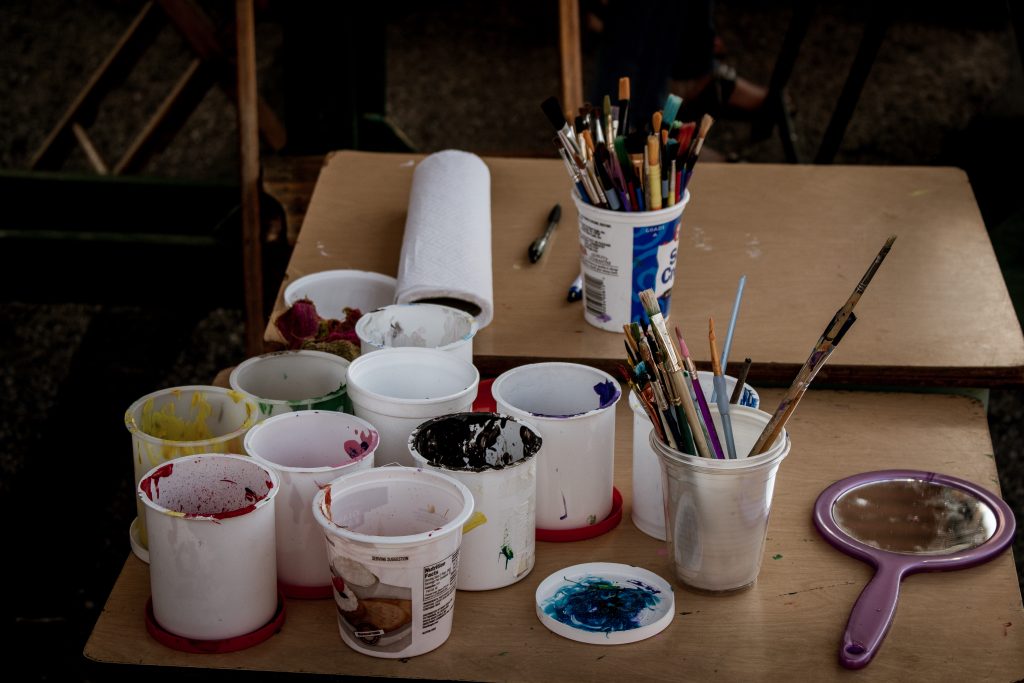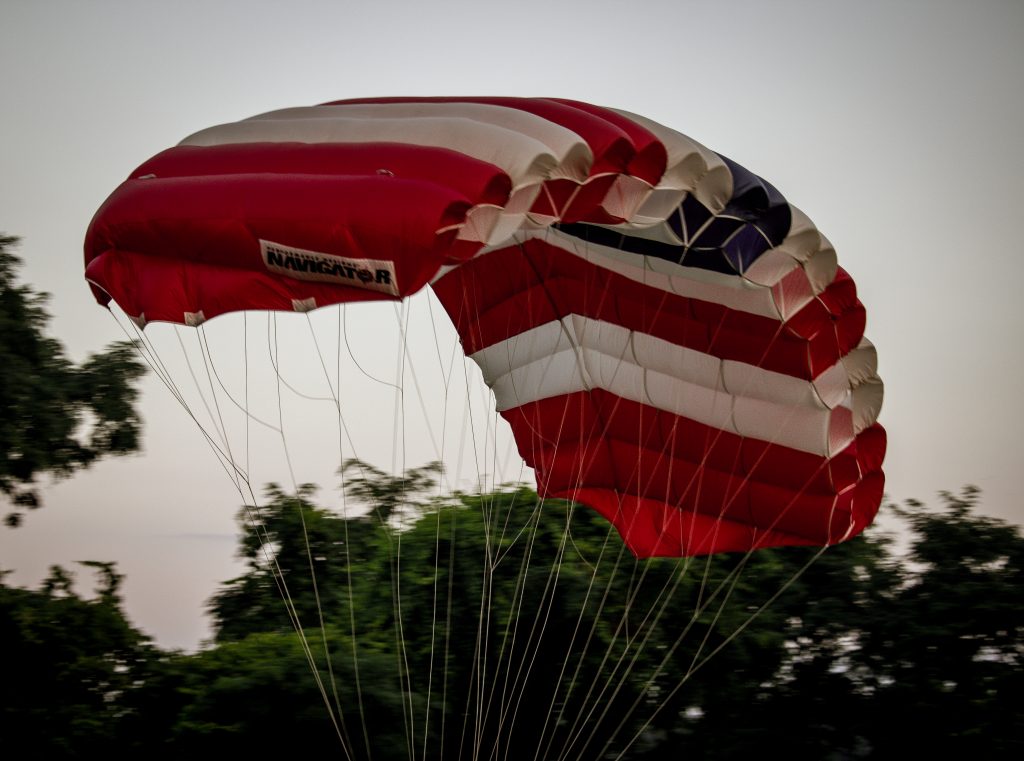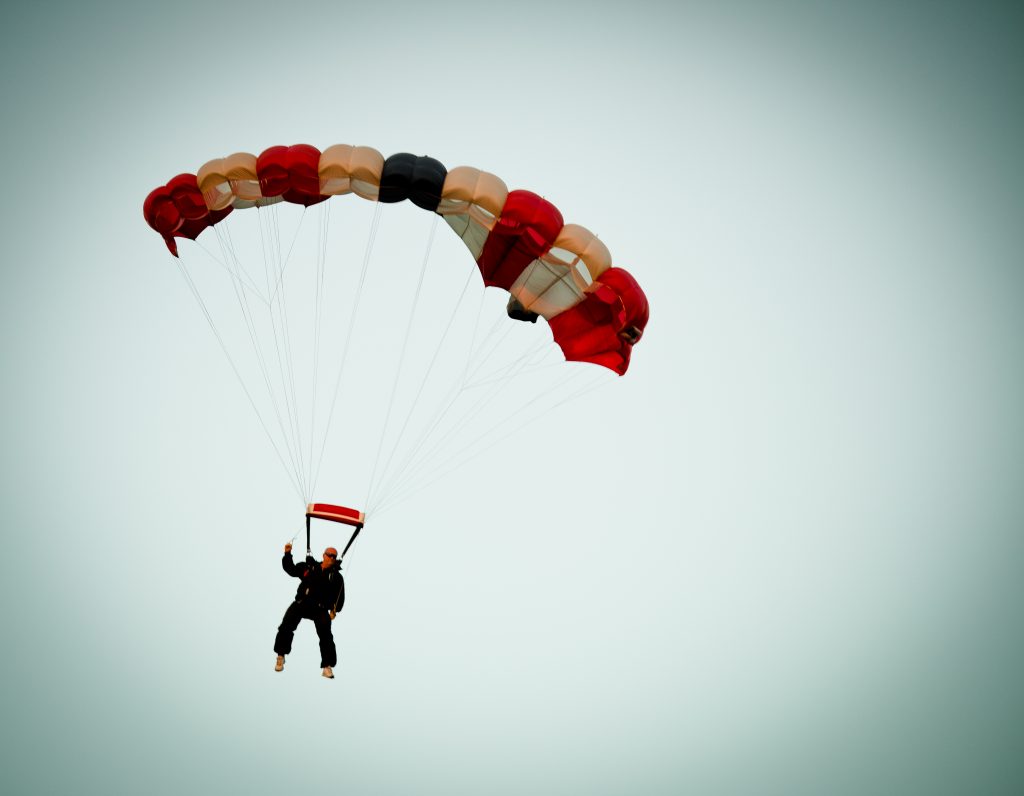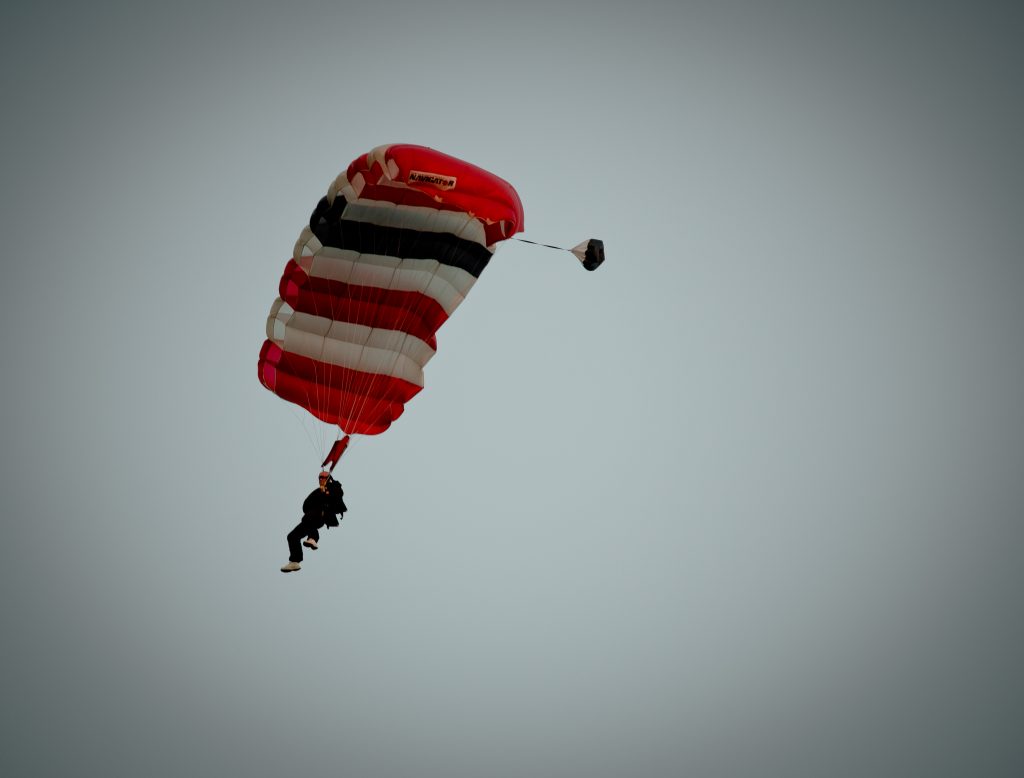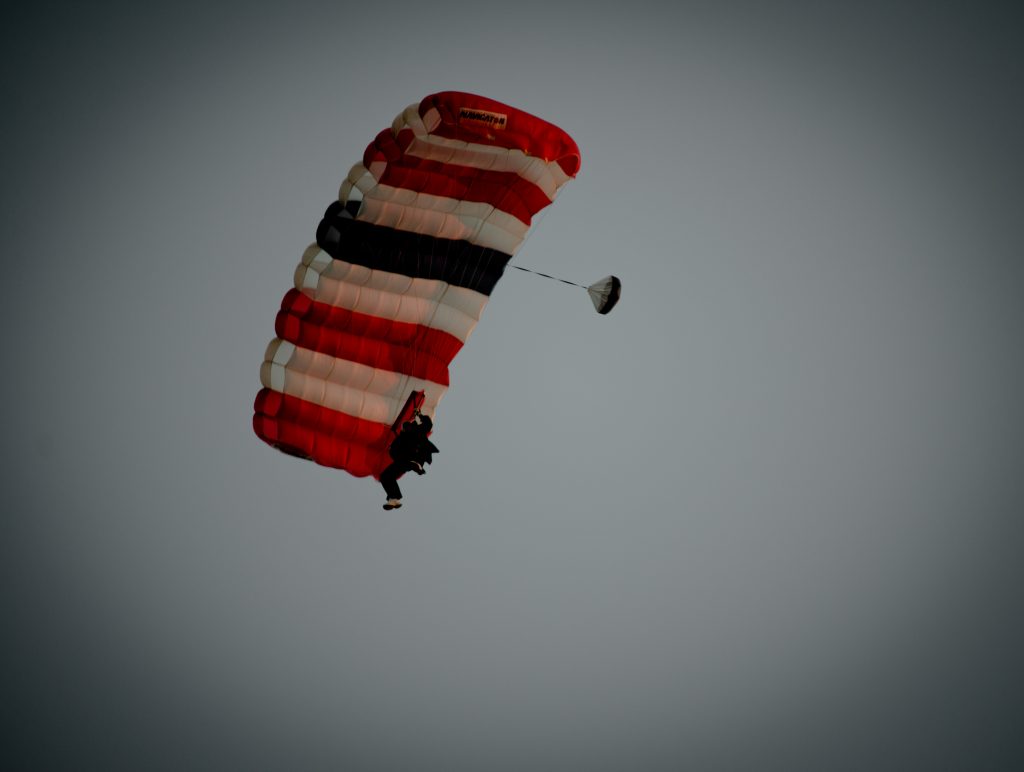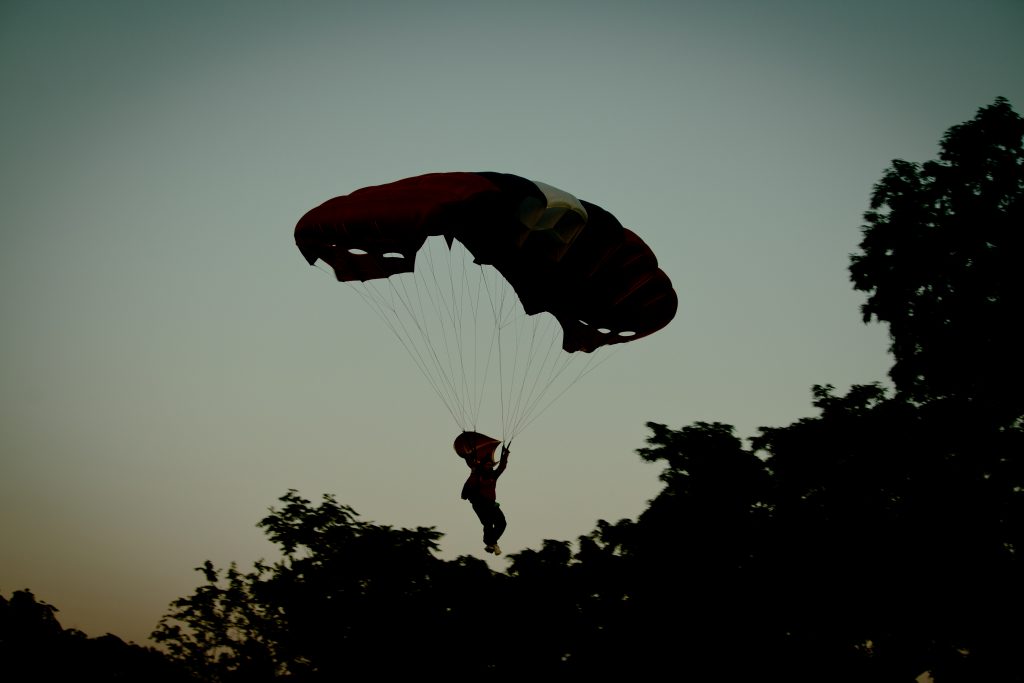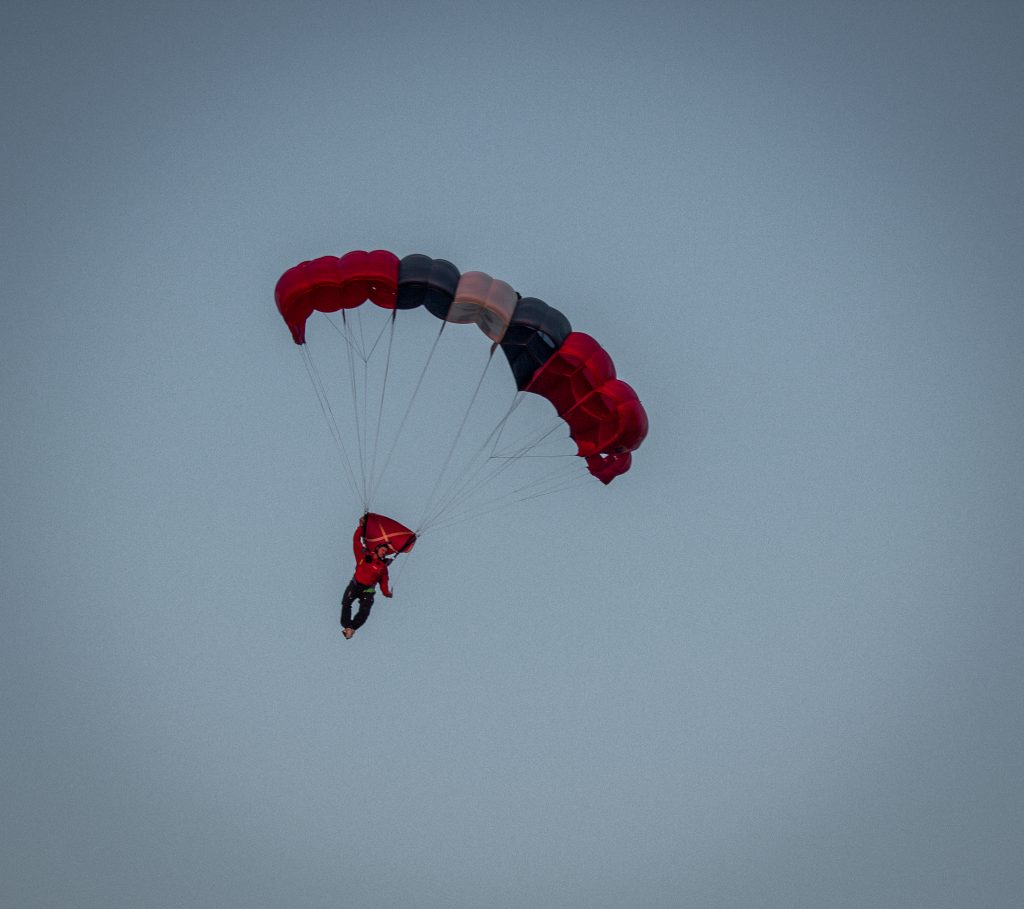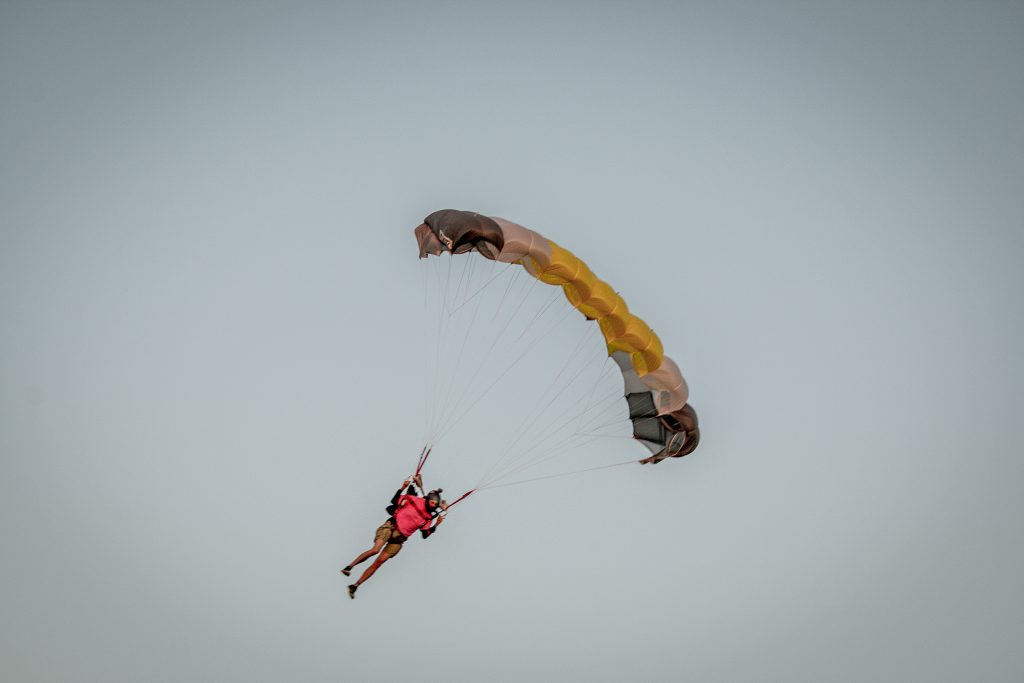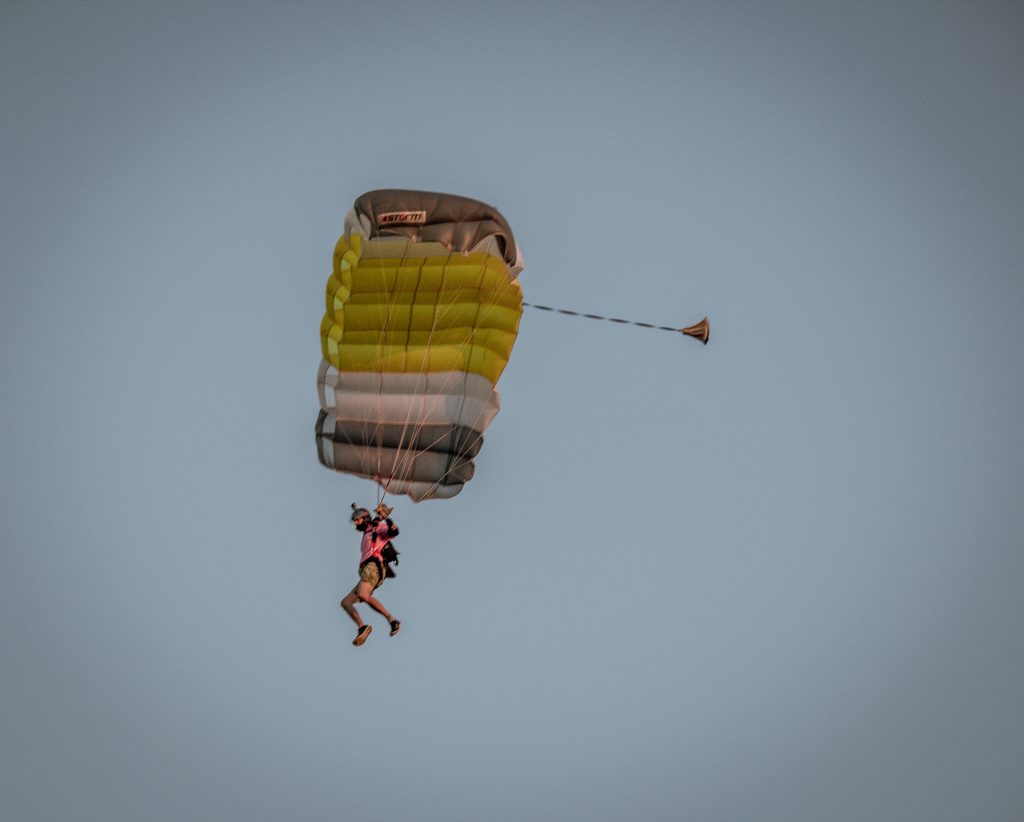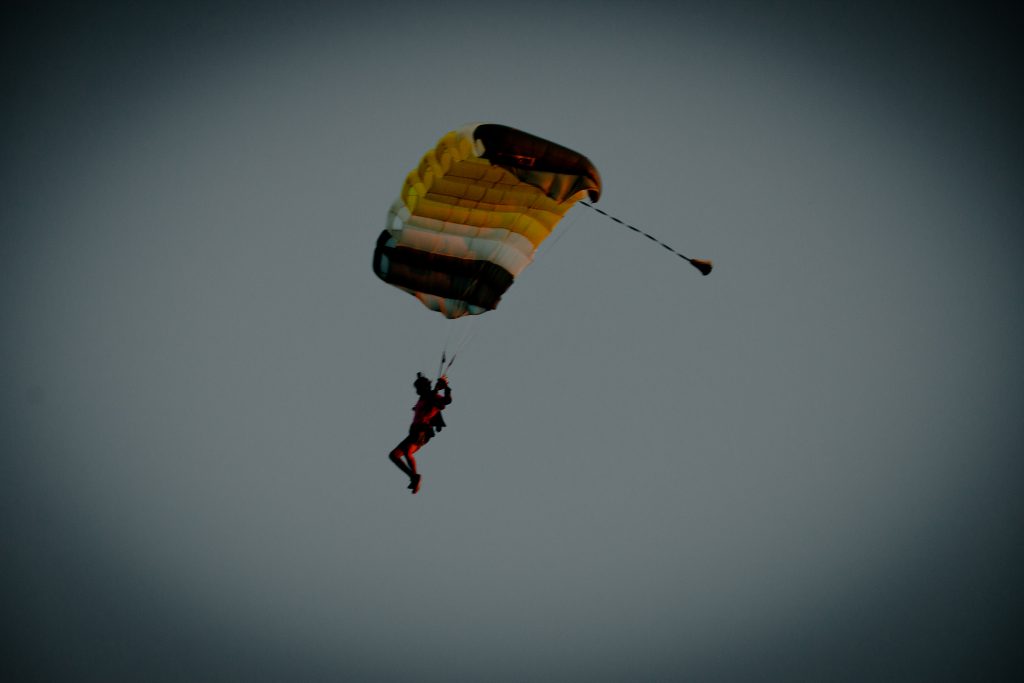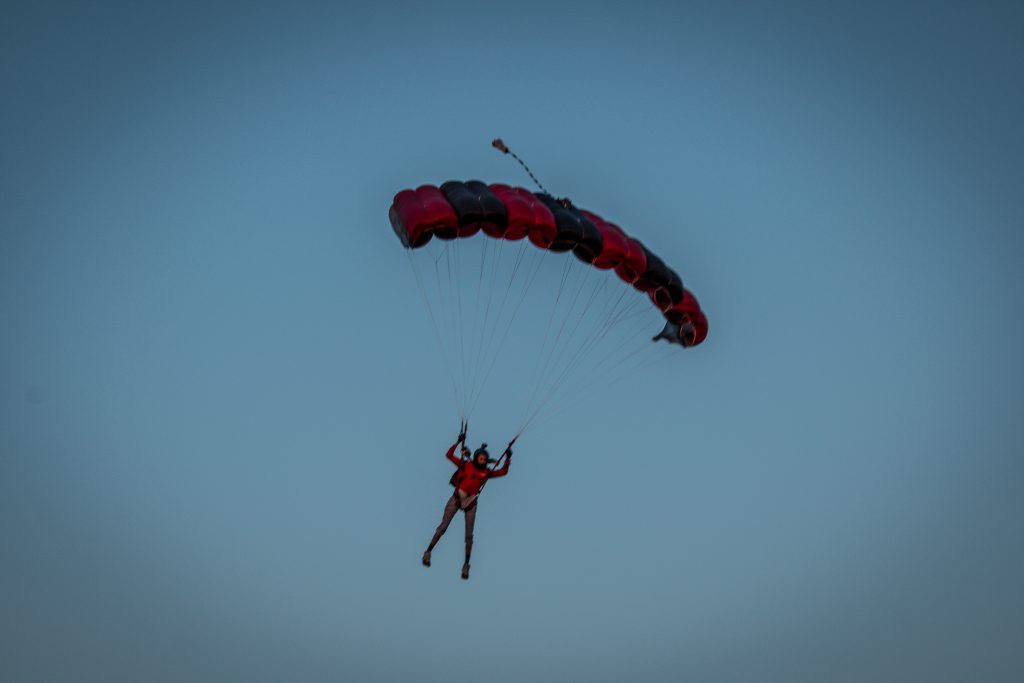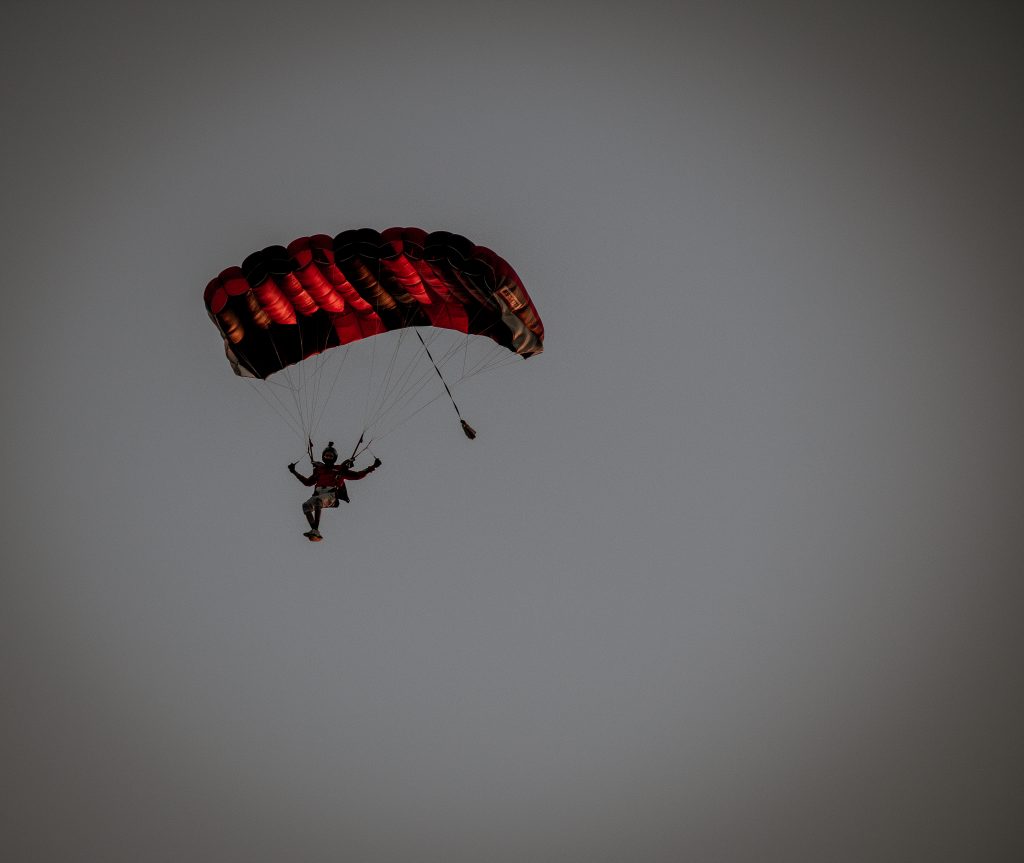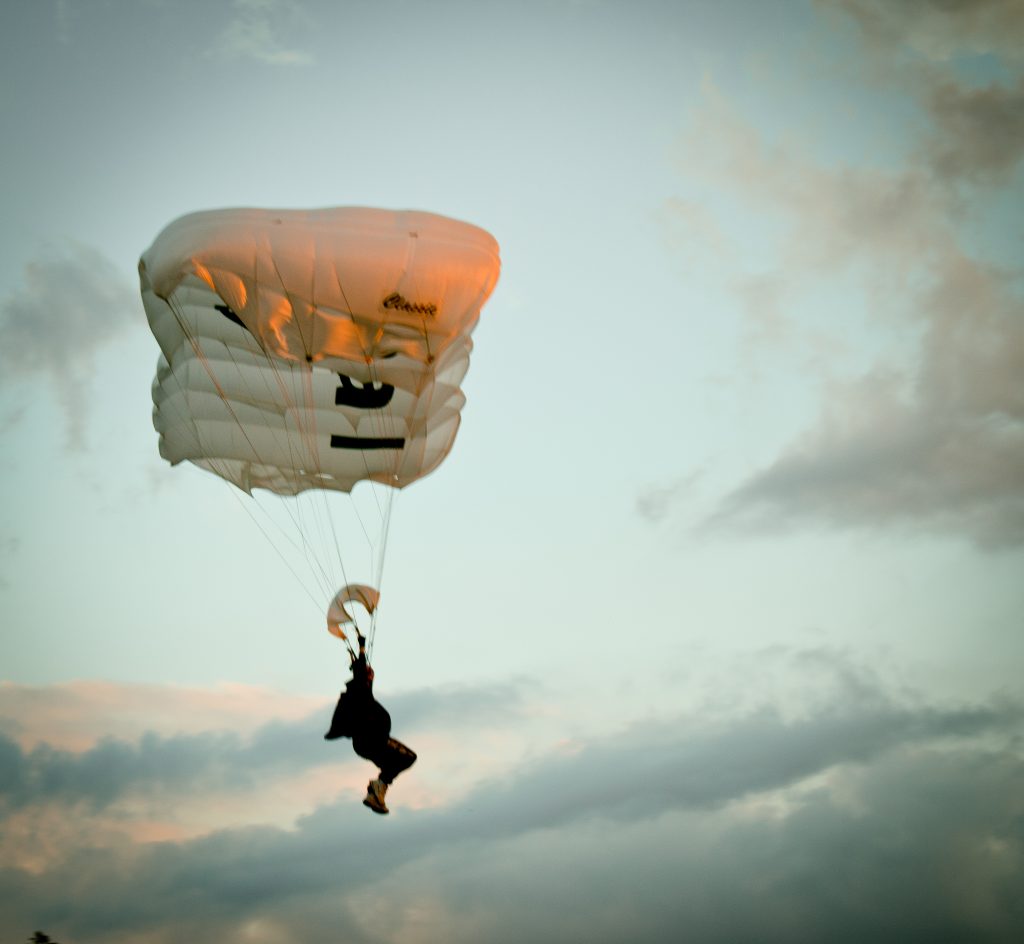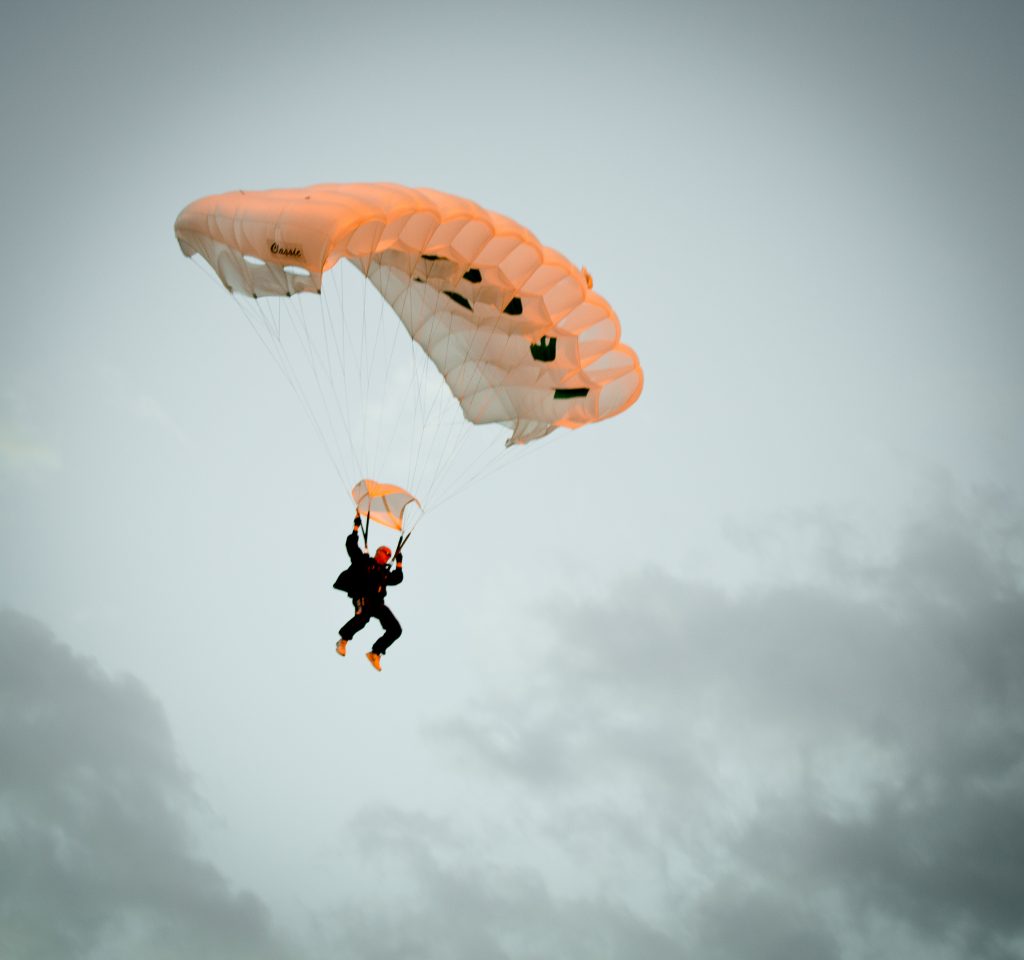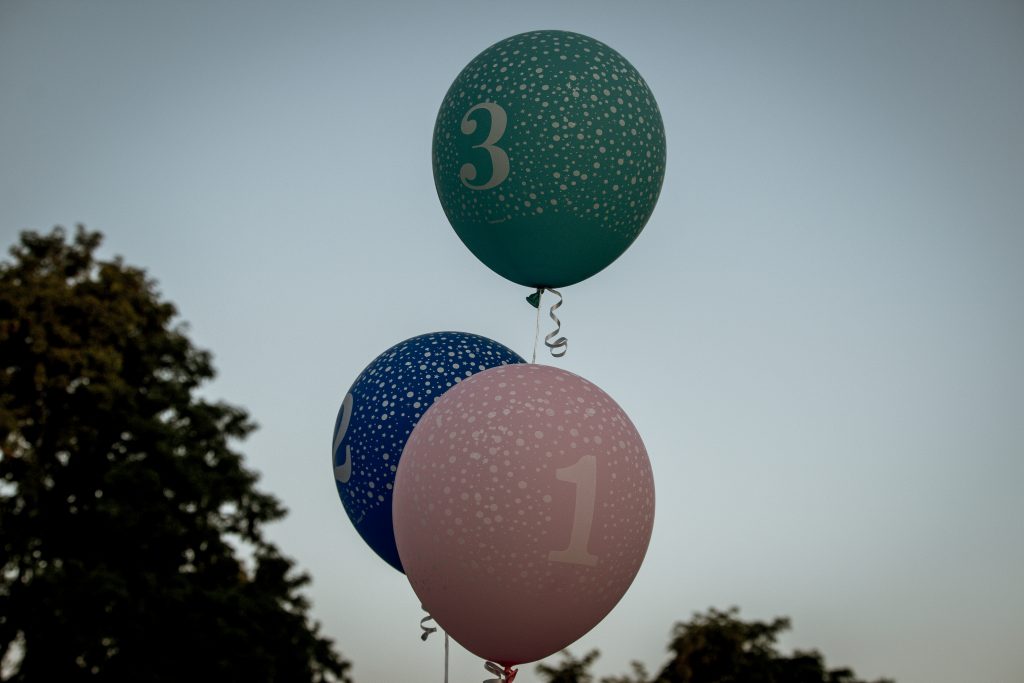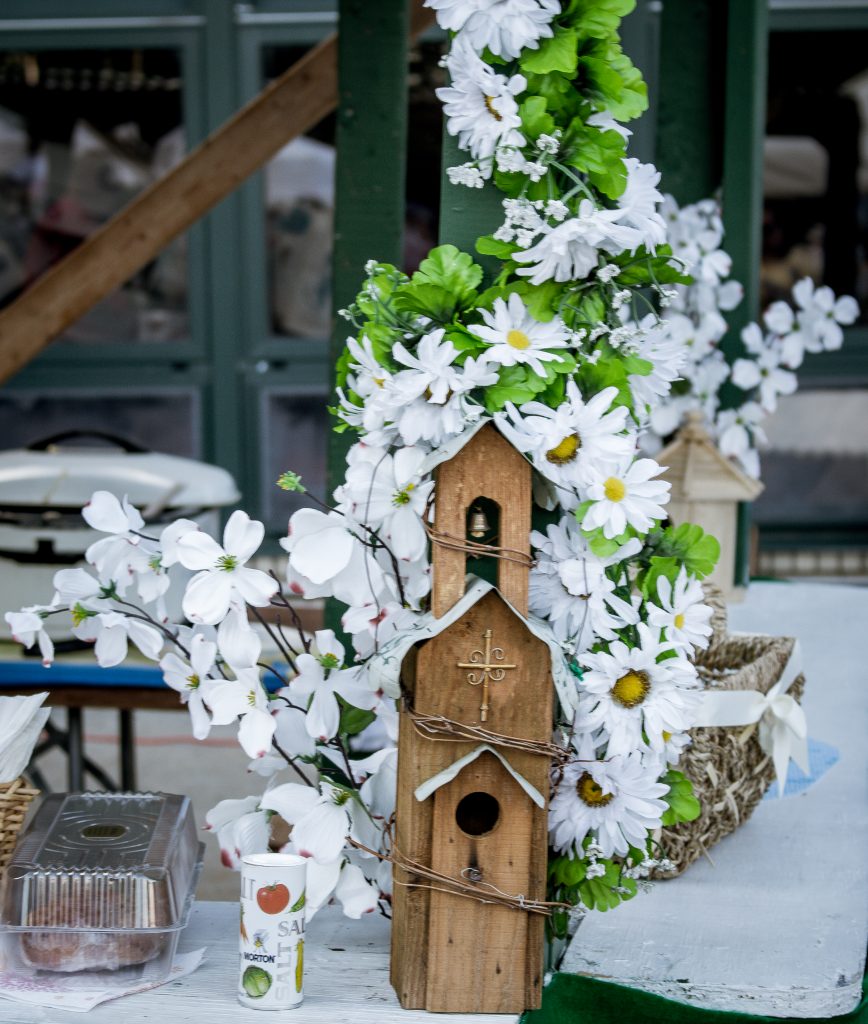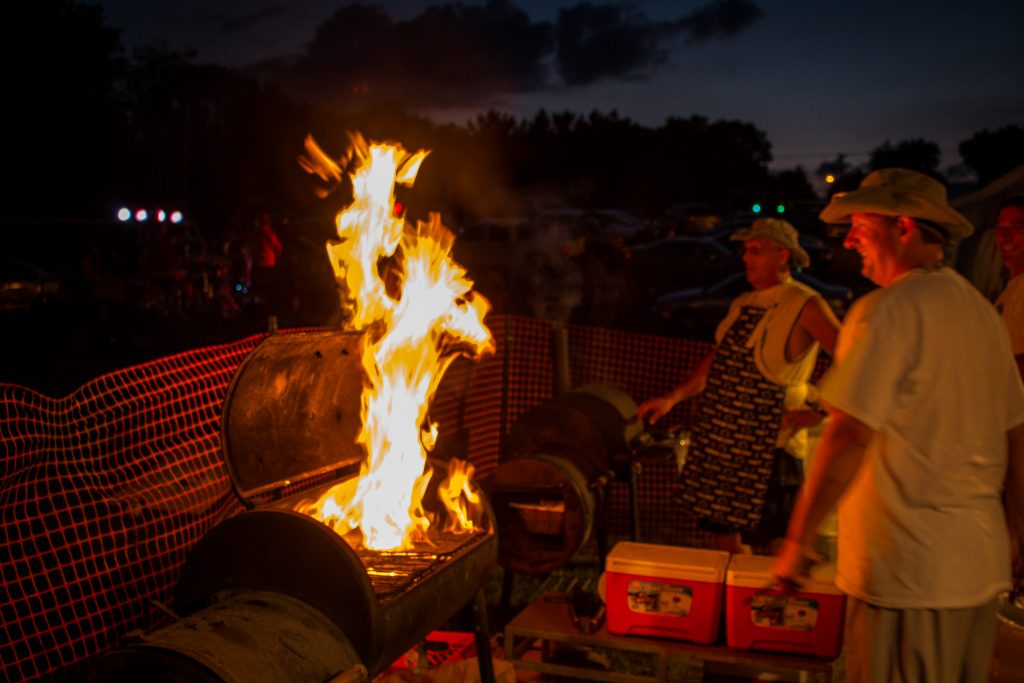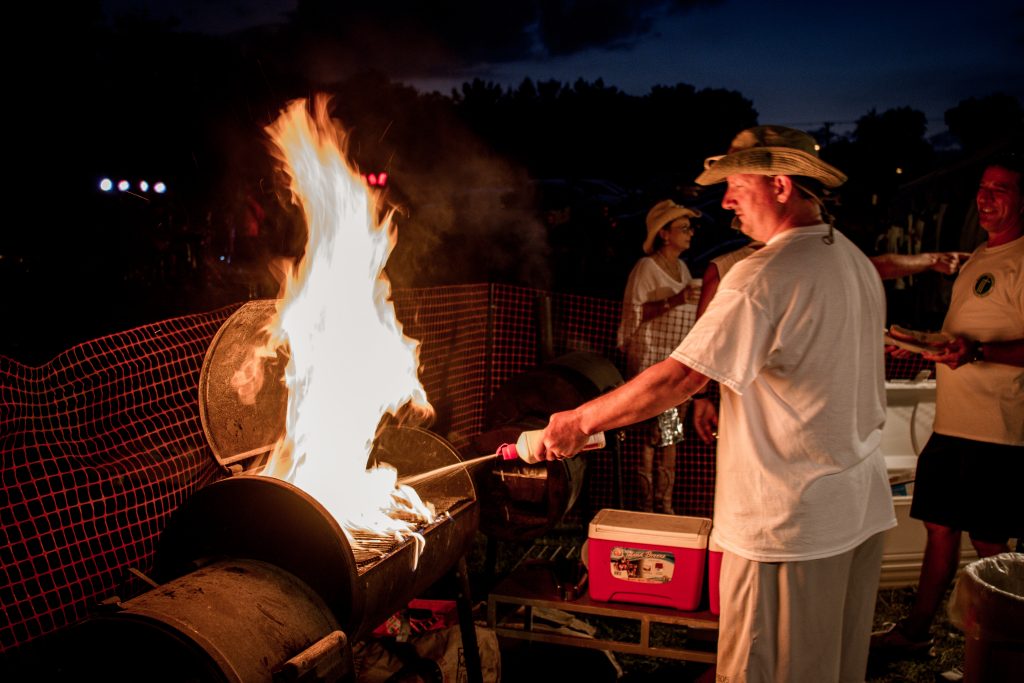 We enjoyed the evening and will attend the festival next year too.
If you would love to know about my mad experiments, do subscribe for my website or connect with Facebook/Instagram.
Thanks,
Karthi