Year End Note – Eggless Ragi Chocolate Brownie

Eggless Ragi Chocolate Brownie: Delicious and healthy Brownies prepared with Finger Millet, Cocoa Powder, and chopped nuts. Perfect to celebrate New Year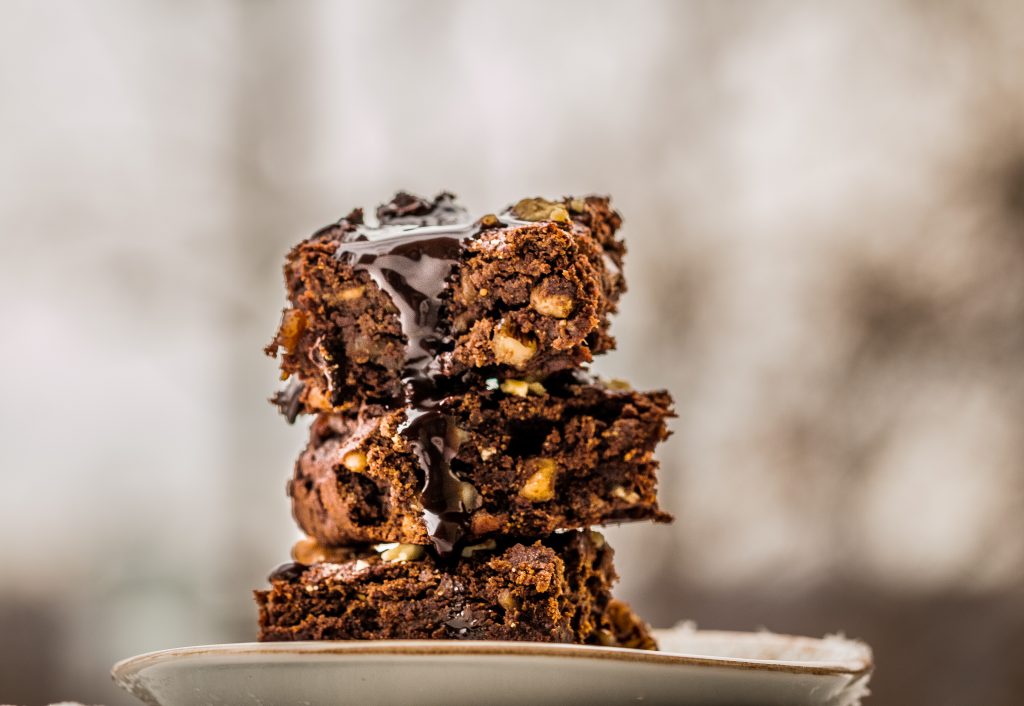 We are on the last day of the year – 2017. Time flies fast. As the year ends, every periodical and television channel are listing down Top 10's of the year – movies, songs, achievements, failures, profit, and numbers. Even Rajinikanth announced his political entry! For those who don't know about Rajinikanth, I highly recommend checking any South Indian Channels or Newspaper instantly as they have been broadcasting him in different angles and shades.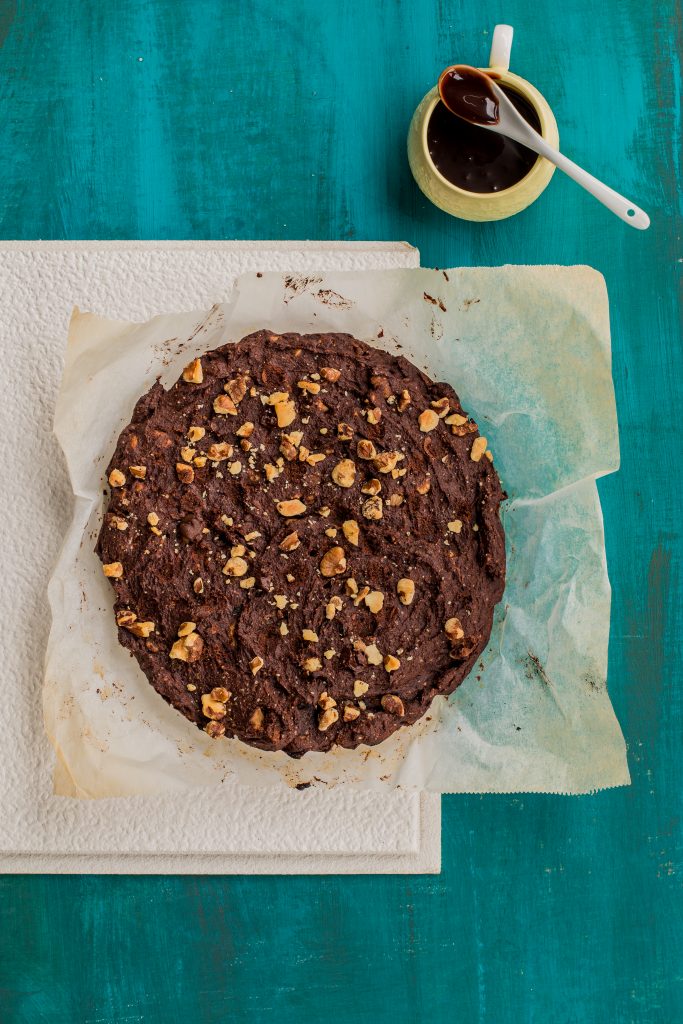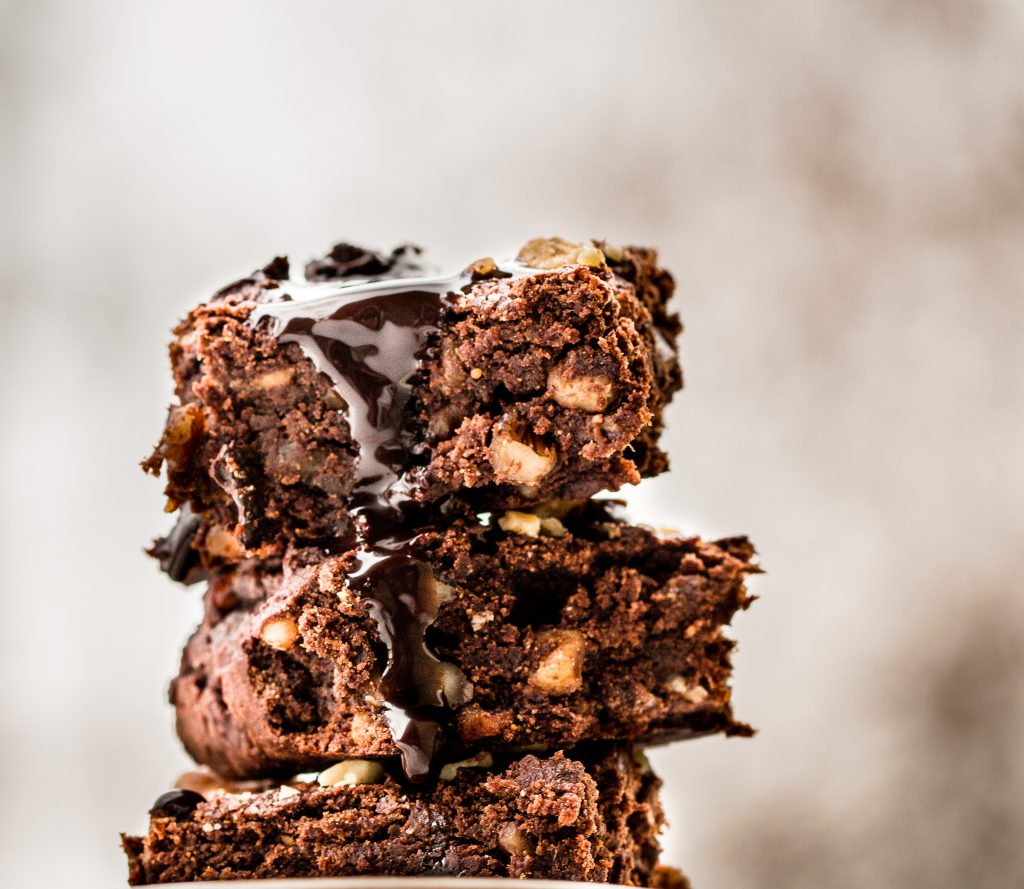 Here, I am at the end of the day to share mine, definitely not Top 10 posts of the year.
2017 is one such weird year as I had my best and low moments in concert. At some point during the year, I earnestly wished the year should end in a wink of the eye. At times, we do need failures to redefine ourselves. Hope this phase too pass soon. In a way, 2017 is very special to me as it scattered me into fragments and showed me as what I am and who I am. Each broken fragment echoed my strength, weakness, happiness, sadness, achievement, failure but then it proved me a fact – whatever we are but just a particle compared to the entire universe. When we learn this fact, we would be able to appreciate the Life we have and show gratitude to it.
2017 is one such year which helped me understand the bitter truth of the Life. I was in a position where I thought I would never be, and experienced emotional breakouts. After a storm comes a calm. It turned me more compassionate and broadened my view. It helped me to explore myself and inner potential. Life has a higher interest in us. It's just we need to believe it and accept its flow to take us to the place where we meant to be and shape ourselves to whom we meant to be. We can't control its flow and worry over the broken glasses never mend them. It's better to isolate ourselves from problems for better clarity and see through it. Though every problem we face in Life leaves us under testing waters, it also teaches us a valuable lesson and strengthens us.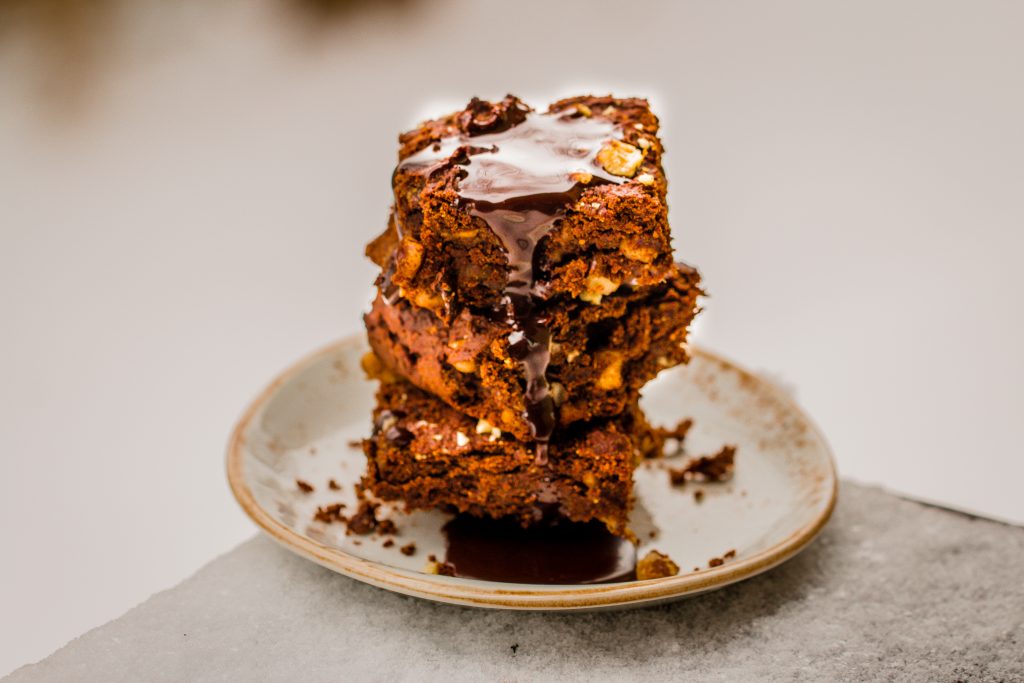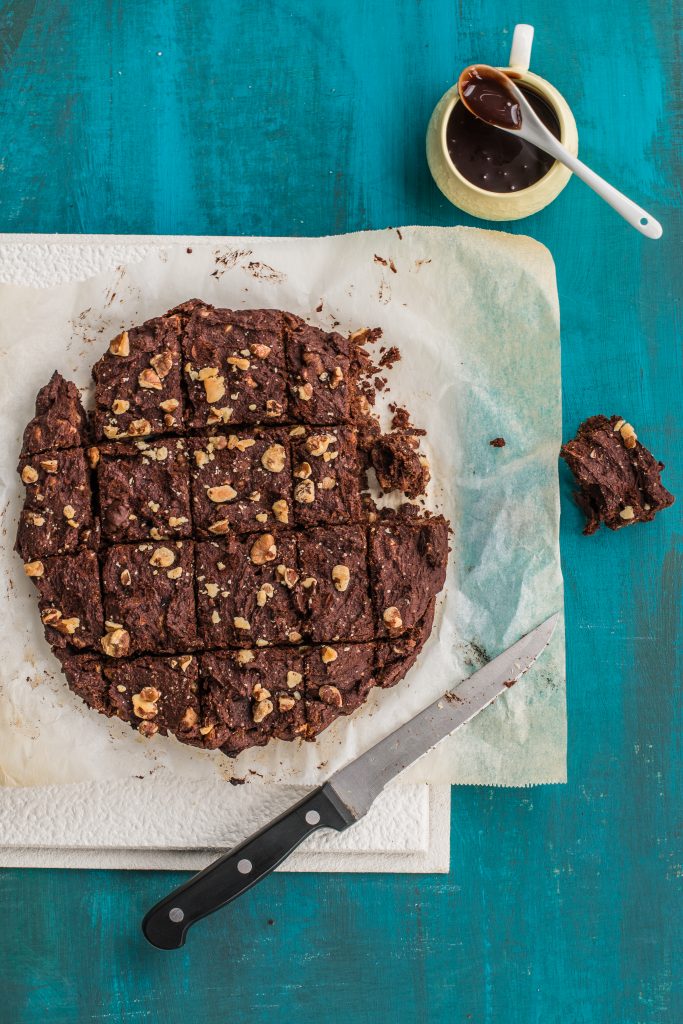 It's a life-changing year and 2018 looks like a rough road. I would love to redefine myself in the coming year. I don't believe in New Year resolutions, hence I am not listing down my goals/desires for the next year. Having said that, I would love to follow few ways/principles in the coming year 2018
I wish to speak: Silence

I wish to wear: Patience

I wish to develop: Confidence

I wish to love more: Myself

I wish to give higher priority

to:

My Health and Happiness

I wish to appreciate: Life

I wish to show to the world: Compassion & Gratitude

I wish to explore: Myself

I wish to learn: Unlearn

I wish to invest

in:

My Passionate things
I wish you all a very happy new year – 2018. Let's believe in Life and its flow! Let's unwind ourselves and relax for a while. The uncertainty of Life is what it makes it interesting and let's enjoy its twists and turns with smiles. Let's appreciate life and show gratitude to the world. Love is what you all need.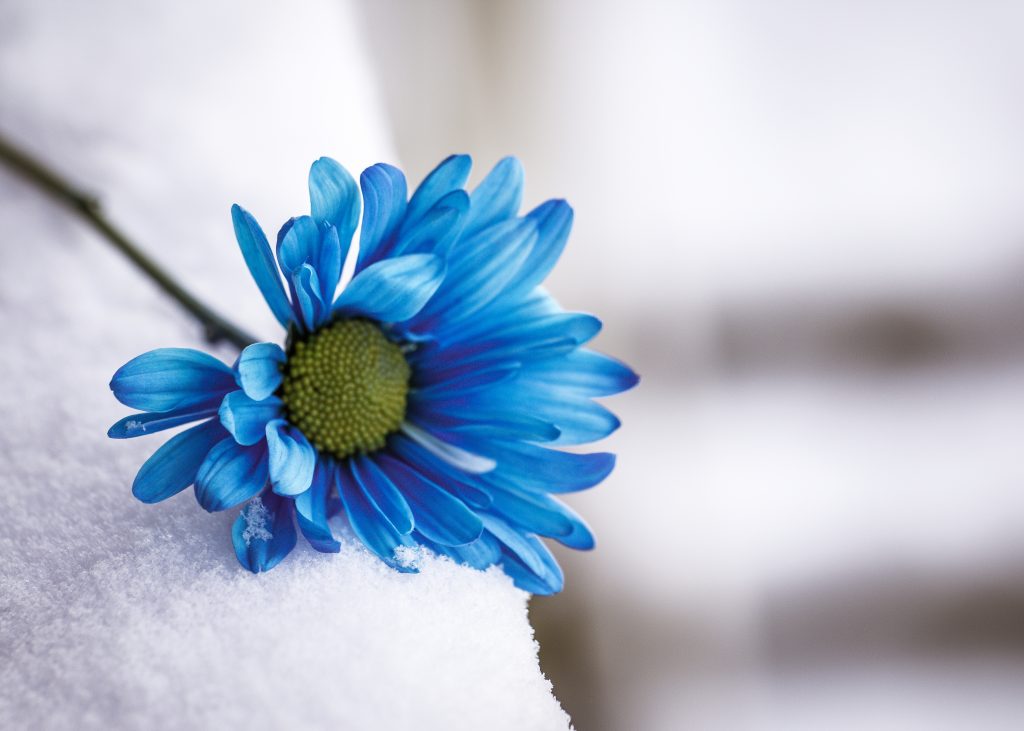 Cheers to 2018. Celebrate New Year with these Eggless Ragi Chocolate Brownies.
I adapted the recipe from easybitesonline.
Ingredients:
1 cup Ragi Flour/FingerMillet Flour

½ cup Brown Sugar

1 teaspoon Baking Powder

4 tablespoon Cocoa Powder

½ teaspoon Salt

½ cup Chopped Walnuts, Cashews, Pistachios and Almonds

1

ripe

Banana, mashed

4 tablespoon Peanut Butter

¼ cup Oil

½ cup Water

Chopped Walnuts for topping

Hershey Chocolate Syrup for topping
Method:
Preheat oven to 350F

Line a baking pan with baking spray and parchment paper.

In a bowl, sieve together ragi flour, sugar, cocoa powder, salt, chopped walnuts and baking powder. Combine them together.

In another bowl, add mashed banana, peanut butter, oil,

and

water. Mix them well.

Now, combine wet ingredients

with

the dry ingredient and mix them well until they are combined evenly.

Pour the batter into the greased pan and top with chopped walnuts

Bake in the preheated oven for about 30-40 minutes, until the toothpick inserted in the center of the brownie comes out clean.

Let it cool in the pan for about 10 minutes.

Allow the brownie to cool in the cooling rack for about 20 minutes.

Cut them evenly into small rectangular pieces.

Serve brownie warmly with chocolate syrup and vanilla ice cream.
Have a happy New Year! Bye 2017. Welcome, 2018!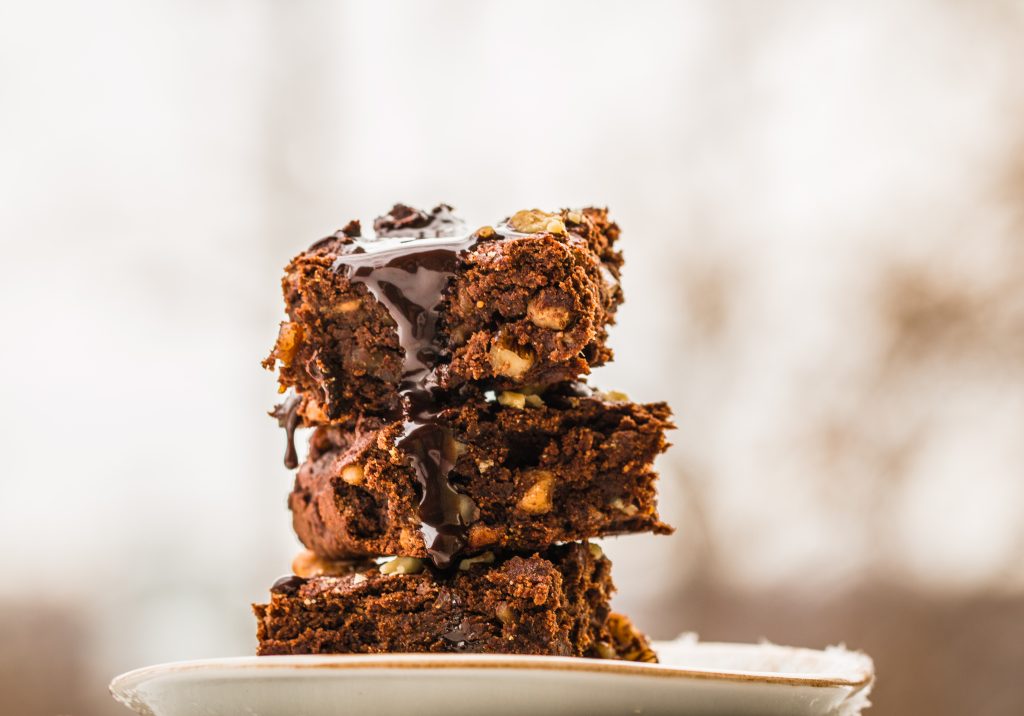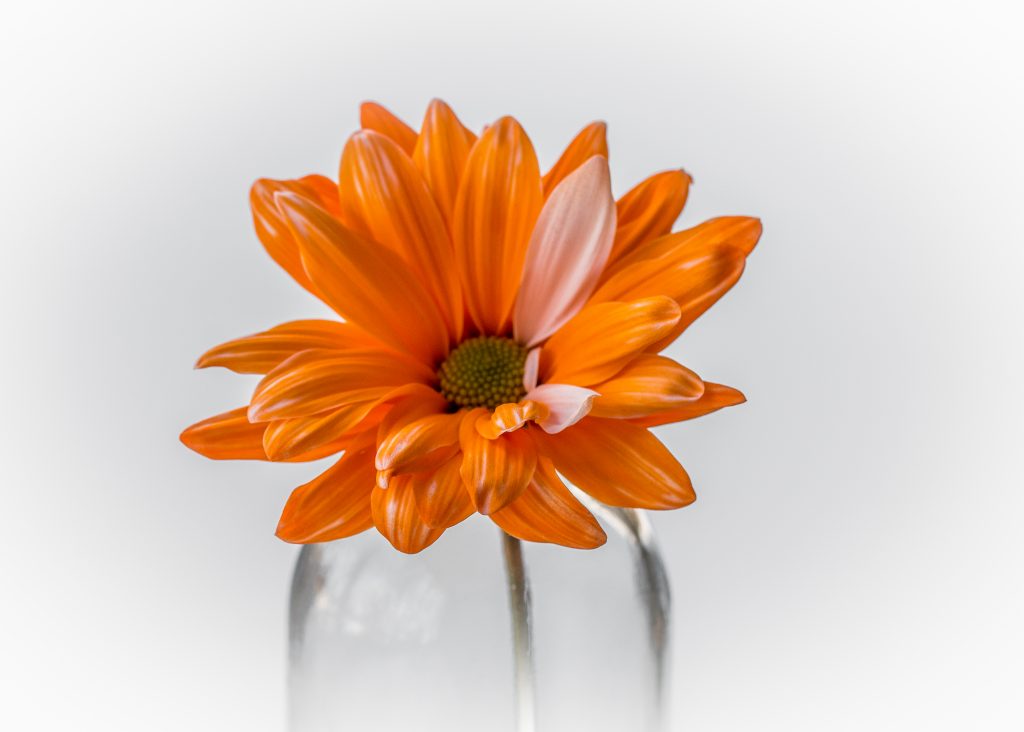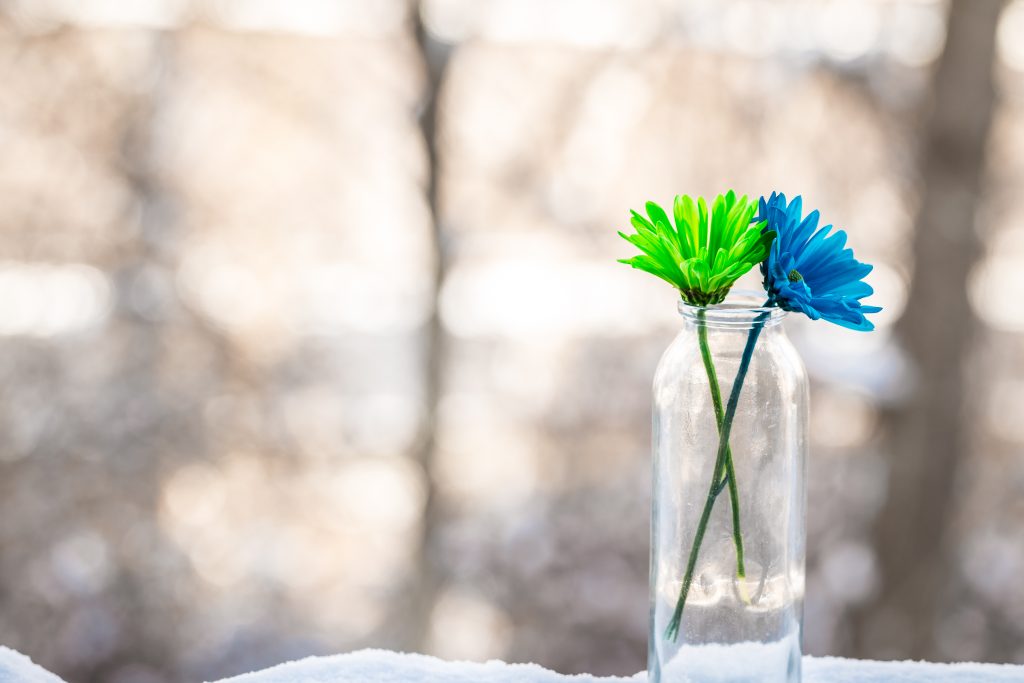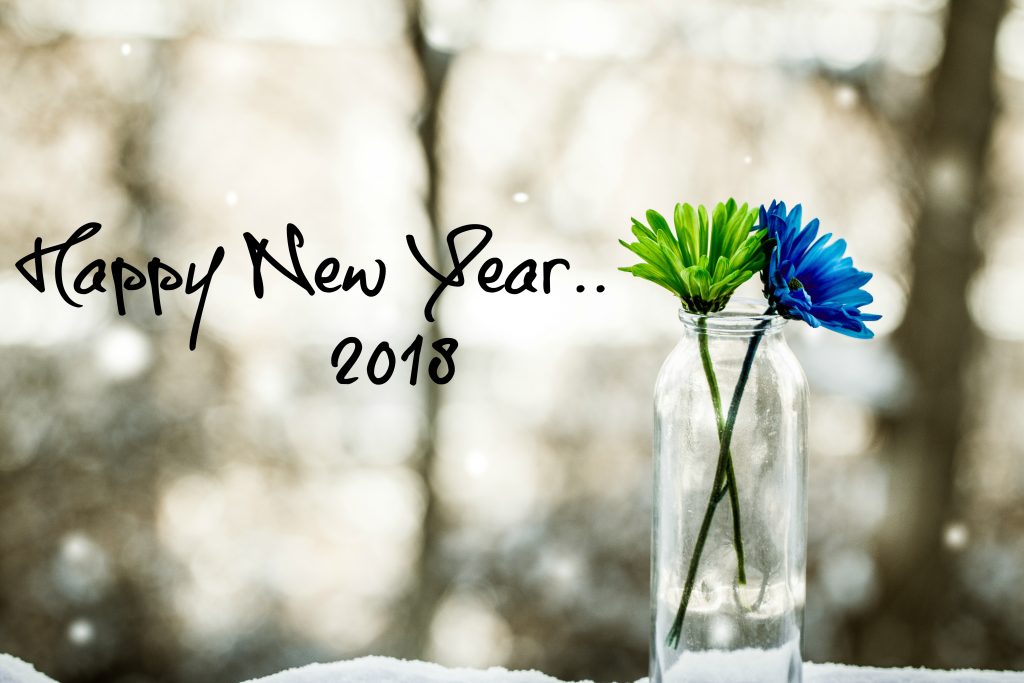 If you try the recipe, do let me know how they tasted in comments. If you like space, do like and follow my profile at here –
Facebook, Google
Yours Truly
Karthi